Our clinic offers COVID-19 Testing for those who need to return to school, work, clearance for surgeries, etc.
Please call ahead for same-day scheduling, as spaces are limited and are reserved on a first come first serve basis.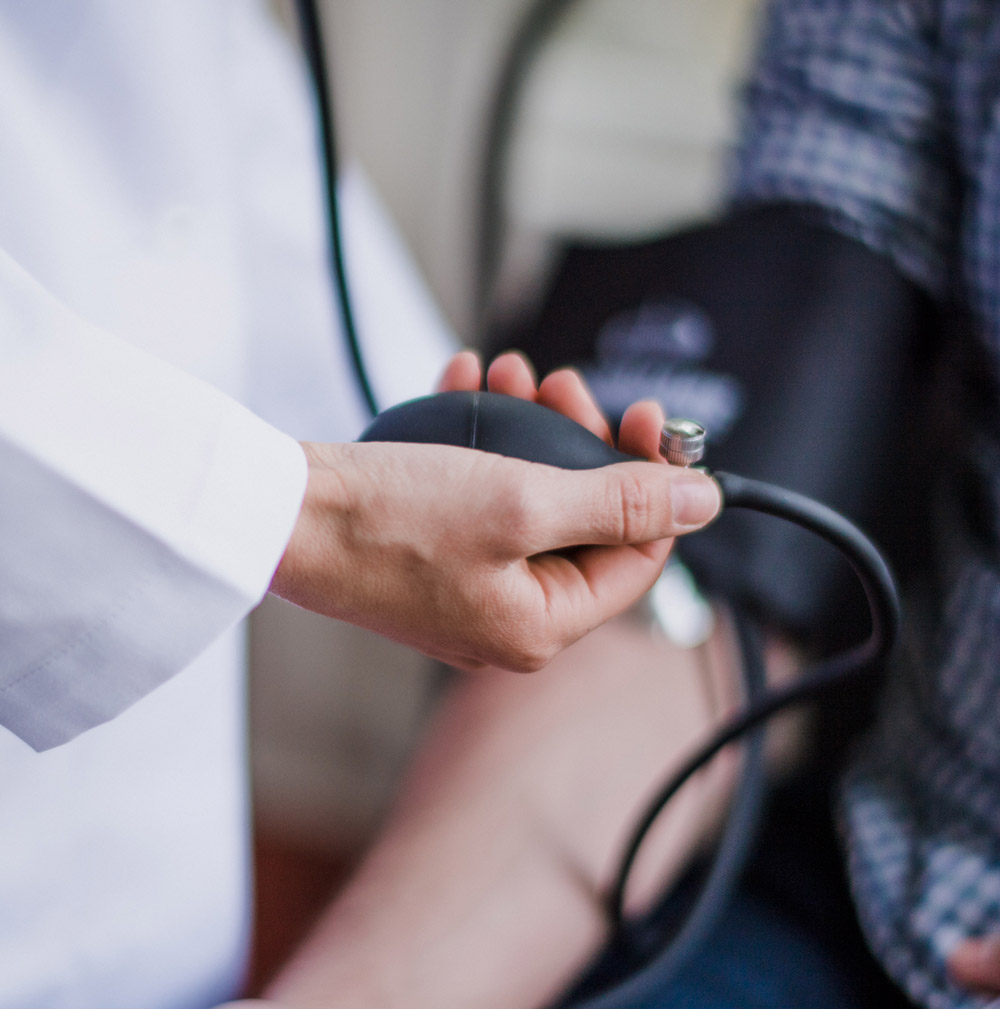 COVID-19 Testing Services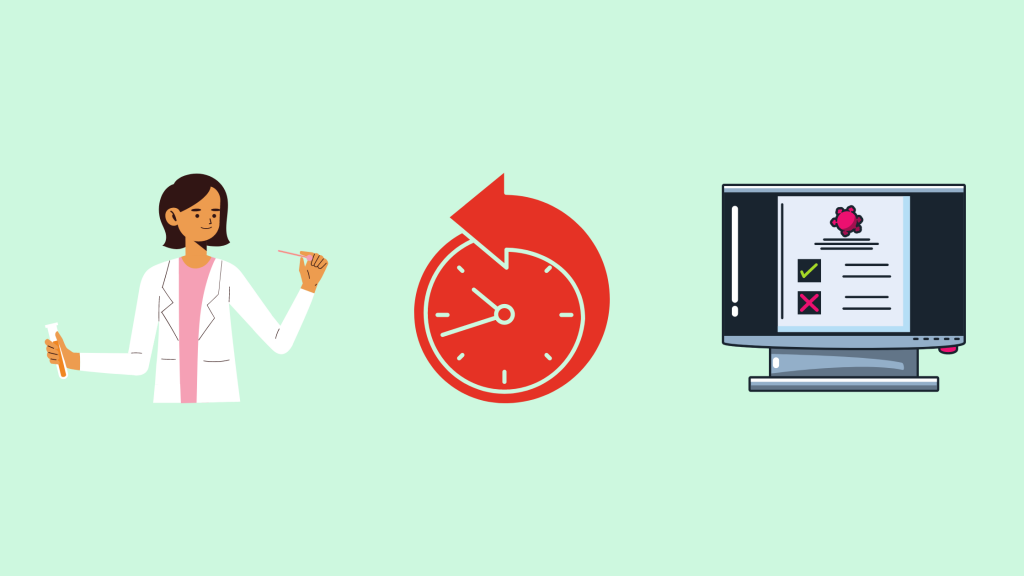 Rapid covid-19 testing
Rapid antigen testing or rapid covid-19 testing available for all ages who are suspected to have Covid-19 symptoms within the first 5 days.
Administering the rapid covid test at our clinic, you can expect same-day results within 15 minutes.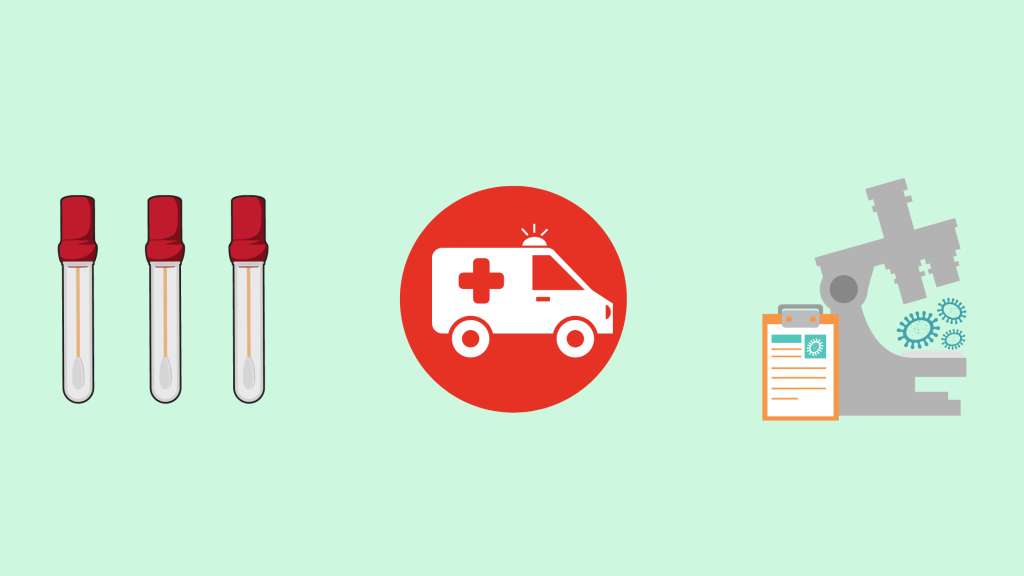 PCR Covid-19 Testing
PCR covid-19 testing available for all ages to determine if they actively have the Covid-19 infection.
Administering the PCR covid test at our clinic, you can expect your results in 3-5 days.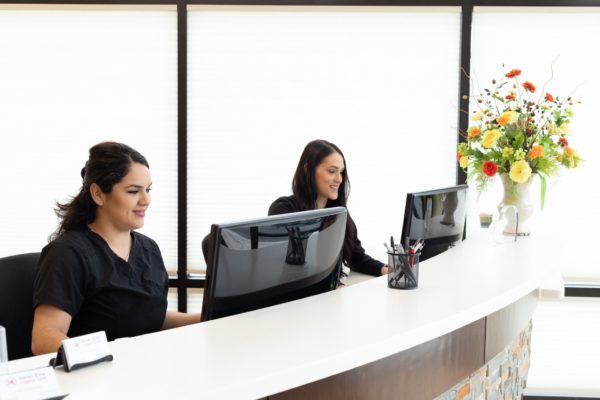 Call to Schedule appointment
(909) 941-2273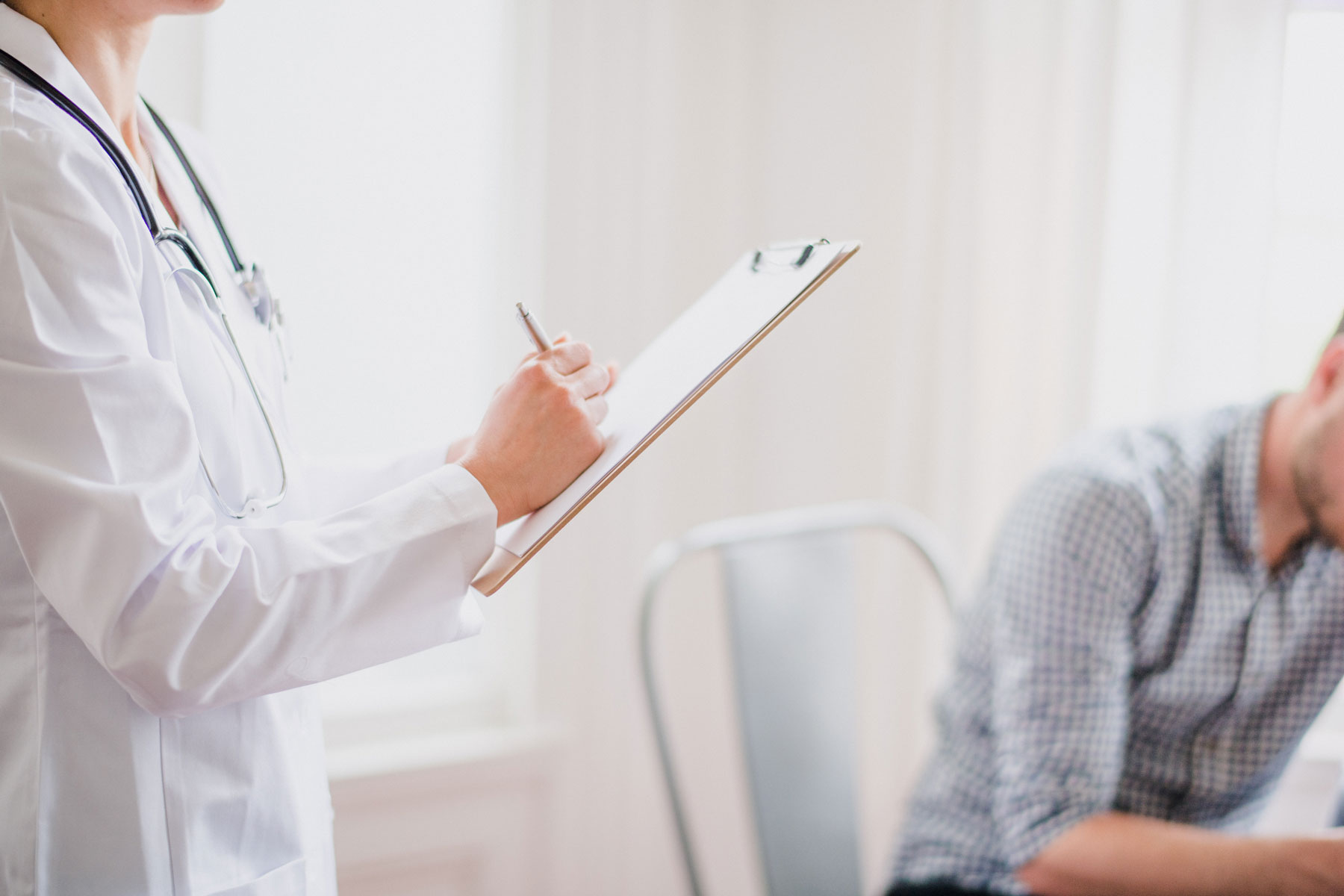 Download Registration Form
Please download, print and fill out the Registration Form before you arrive for your appointment. For best practices for COVID-19, take a picture of the Registration Form and email to our Office.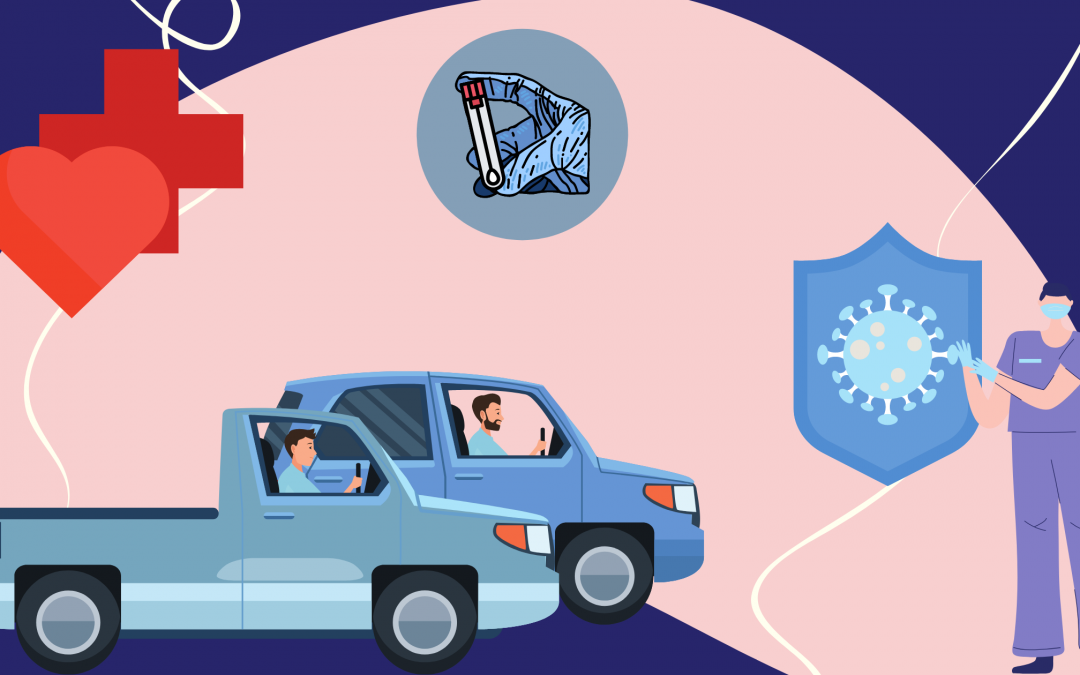 Rapid Antigen vs PCR Covid Testing Hello, this is Dr. Yi Zhang, Medical Director at Haven Elite Urgent Care. As many of you may know or have read about, there is a new rapid test that can determine if one may have the SARS-COV-2 infection (COVID-19) the same day. Even...

You're Not A Number.
WE WON'T TREAT YOU LIKE ONE.
We are here for you during this very delicate time. If you have any questions or concerns, please do not hesitate to contact us!
6417 Haven ave, ste 110 rancho cucamonga, ca 91737