Treating Common Urgent Medical Conditions 
Injuries and illness are a part of life. And while a sprained ankle or a surprise stomach bug can be inconvenient and even difficult to bear, at Haven Elite Urgent Care, you can get the care you need to recover! We offer prompt, same-day treatment for most minor injuries and illnesses. Walk into our clinic any day of the week. We have X-rays and lab testing on-site, and a friendly and skilled medical team here to help you feel better.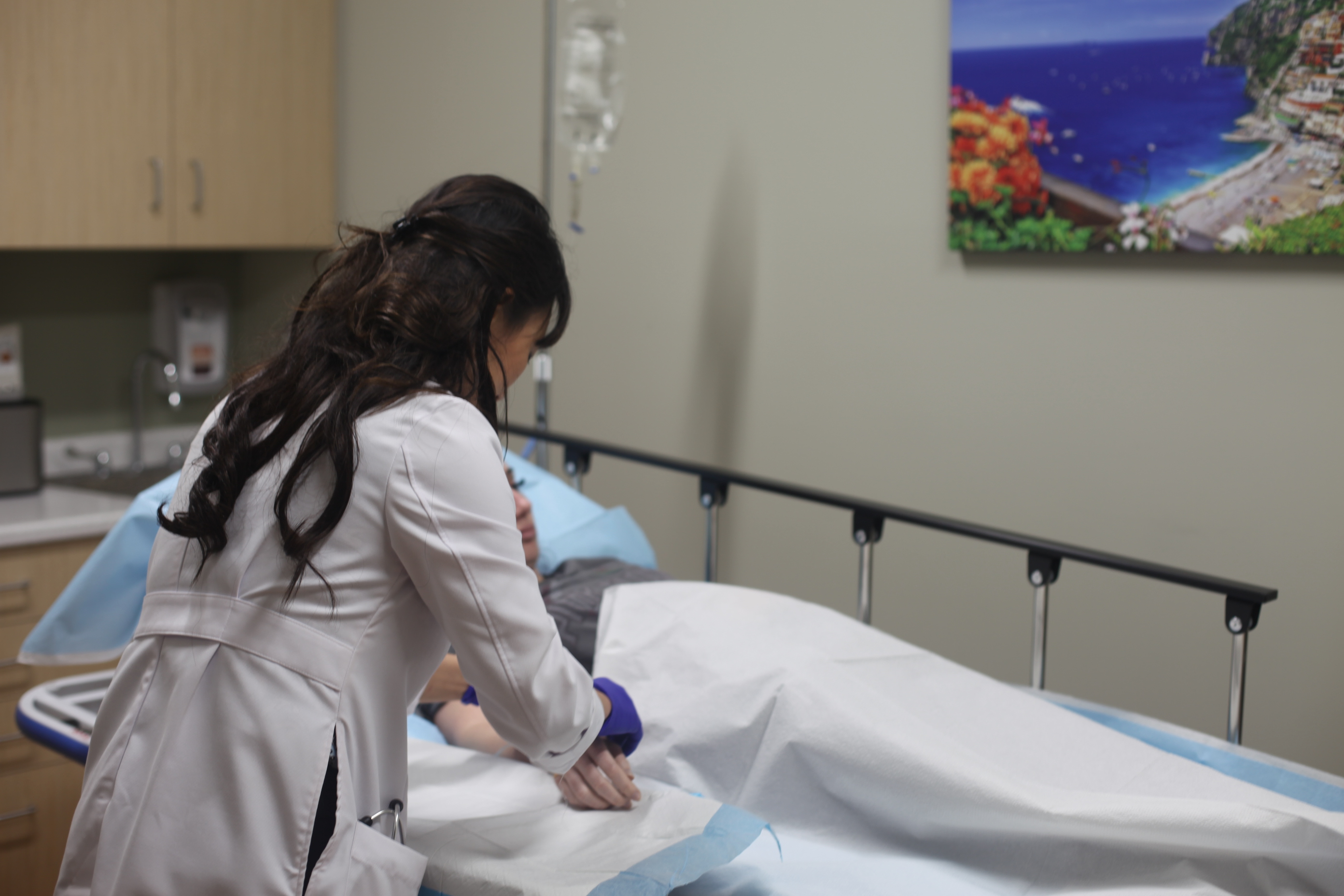 Get care for common illnesses:
Animal bites and stings
Asthma
Back and neck pain
Bronchitis
Cold and Flu
Conjunctivitis
Ear infections
Fever
Migraine headache
Rash
Sore and Strep Throat
UTI
Upper Respiratory Infections
Vaginitis
Vomiting and diarrhea
treatment for minor injuries:
Burns
Broken bones (fractures)
Cuts and Scrapes (lacerations and abrasions)
Dislocations
Foreign Bodies 
Sprains and Strain
Walk in anytime for quick, easy, affordable care for common illnesses & injuries.
No appointment needed.