Convenient On-Site Laboratory Testing
At Haven Elite Urgent Care, we perform blood work and laboratory testing right at our Rancho Cucamonga clinic. No more doctor office-hopping necessary — consider us your one-stop-shop for immediate care. We have a range of diagnostic tests on-site to help determine your condition and provide the very best treatment plan. Feel better faster, and with less hassle!
We Offer Diagnostic tests, Such as:
Blood Glucose Testing
COVID Testing
PPD Skin Testing
Rapid Strep
STD Testing
Urinalysis
Send Out Labs —CBC, Chem 18, Lipid Panel Hemoglobin A1C, and many more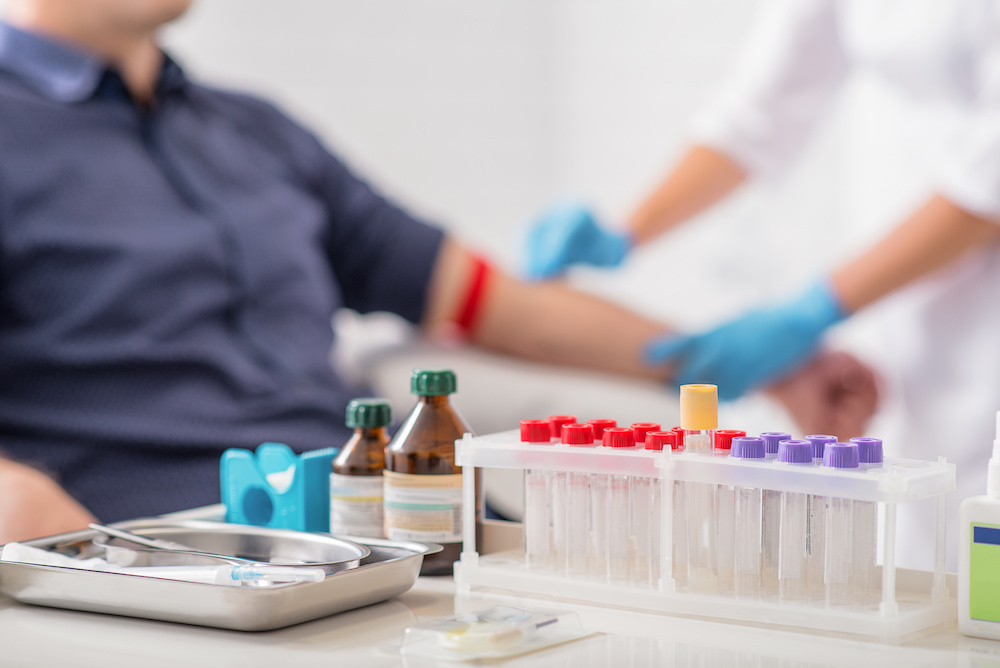 Get the care, and lab testing, you need at Haven Elite Urgent Care.
Walk in today for fast results.