About Haven Elite Urgent Care
Discover friendly, high-quality healthcare at a cost you can afford.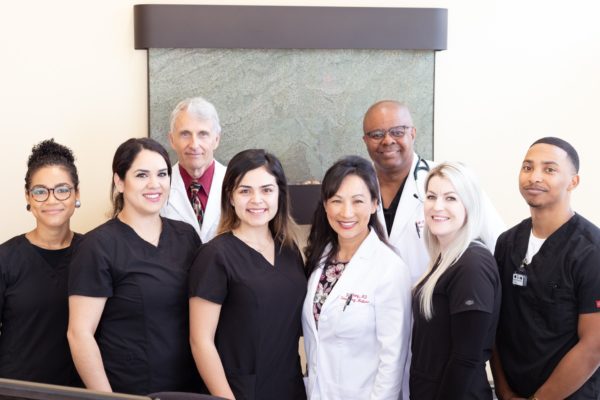 Haven Elite Urgent Care was founded in 2018 with a mission to provide compassionate, timely, and high quality medical care to Rancho Cucamonga and the surrounding communities.
We offer quick, convenient, same-day treatment for minor injuries and illness in a warm and welcoming environment.
Skip the cold, impersonal doctor's offices, ERs, and retail clinics you're used to — being sick is bad enough! We created a clinic where patients feel truly comfortable, relaxed, and cared for.
Haven Elite Urgent Care is open 7 days a week to provide prompt medical treatment, as well as convenient services such as physicals, X-Rays, lab testing, and vaccinations.
We are a faster, friendlier, and more affordable alternative to the Emergency Room.