Our clinic offers COVID-19 Testing for those who need to return to school, work, clearance for surgeries, etc.
Testing is done by appointment only.

3 Step Appointment Process:
Call the clinic for appointment availability.
Once directed by staff to do so, fill out and submit the registration form.
Wait to receive a confirmation call from clinic staff.
Covid Testing Registration Form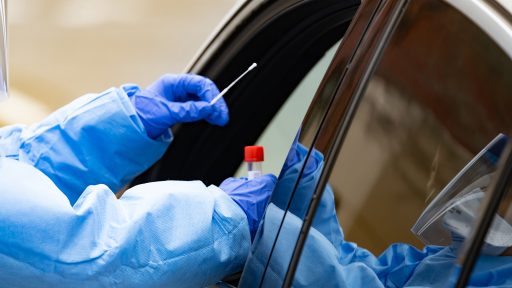 COVID-19 Testing Services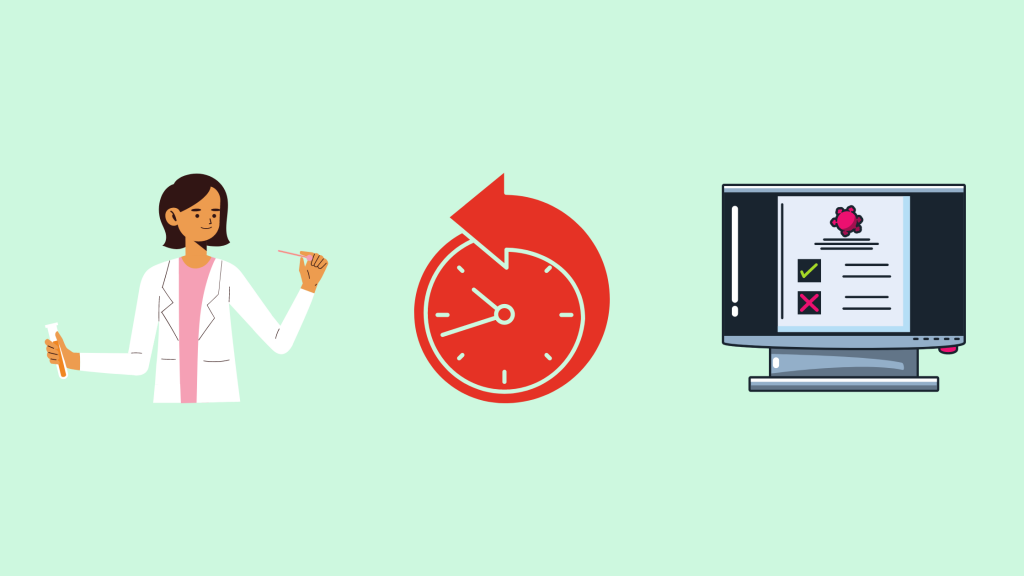 Rapid covid-19 testing
Rapid antigen testing, also known as rapid covid-19 testing is available at our urgent care for patients with Covid-19 symptoms.
The Rapid Covid Antigen test run time is 15 minutes. Therefore you can expect test result notification within an hour.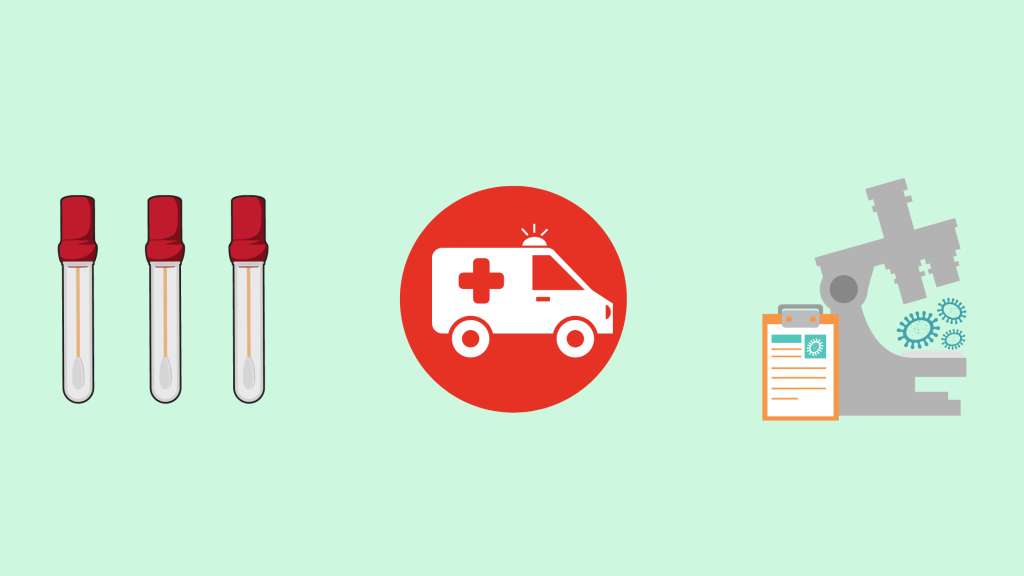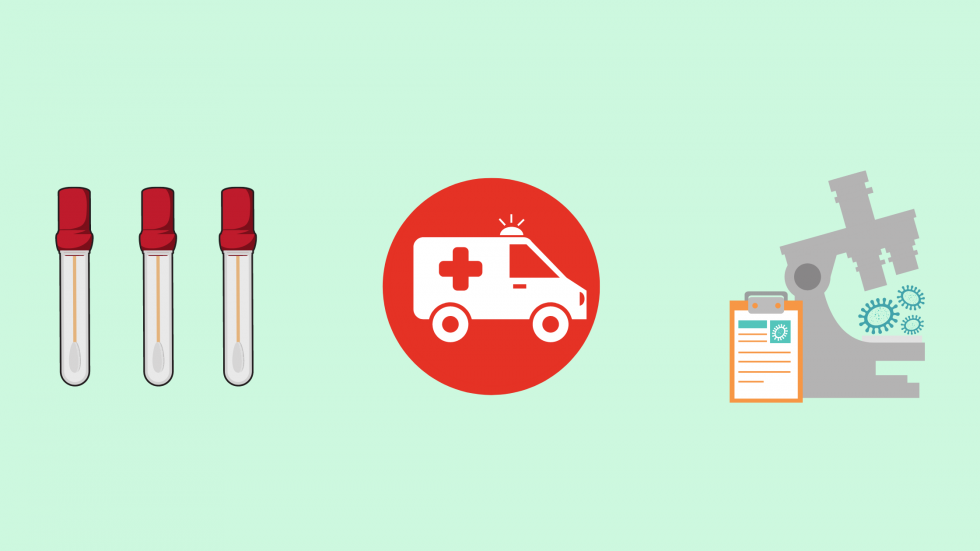 PCR Covid-19 Testing
PCR covid-19 testing is available for all ages to determine if they actively have Covid-19 infection.
PCR Covid test is ran off-site with our contracted laboratory. You can expect results within 24-48 hours.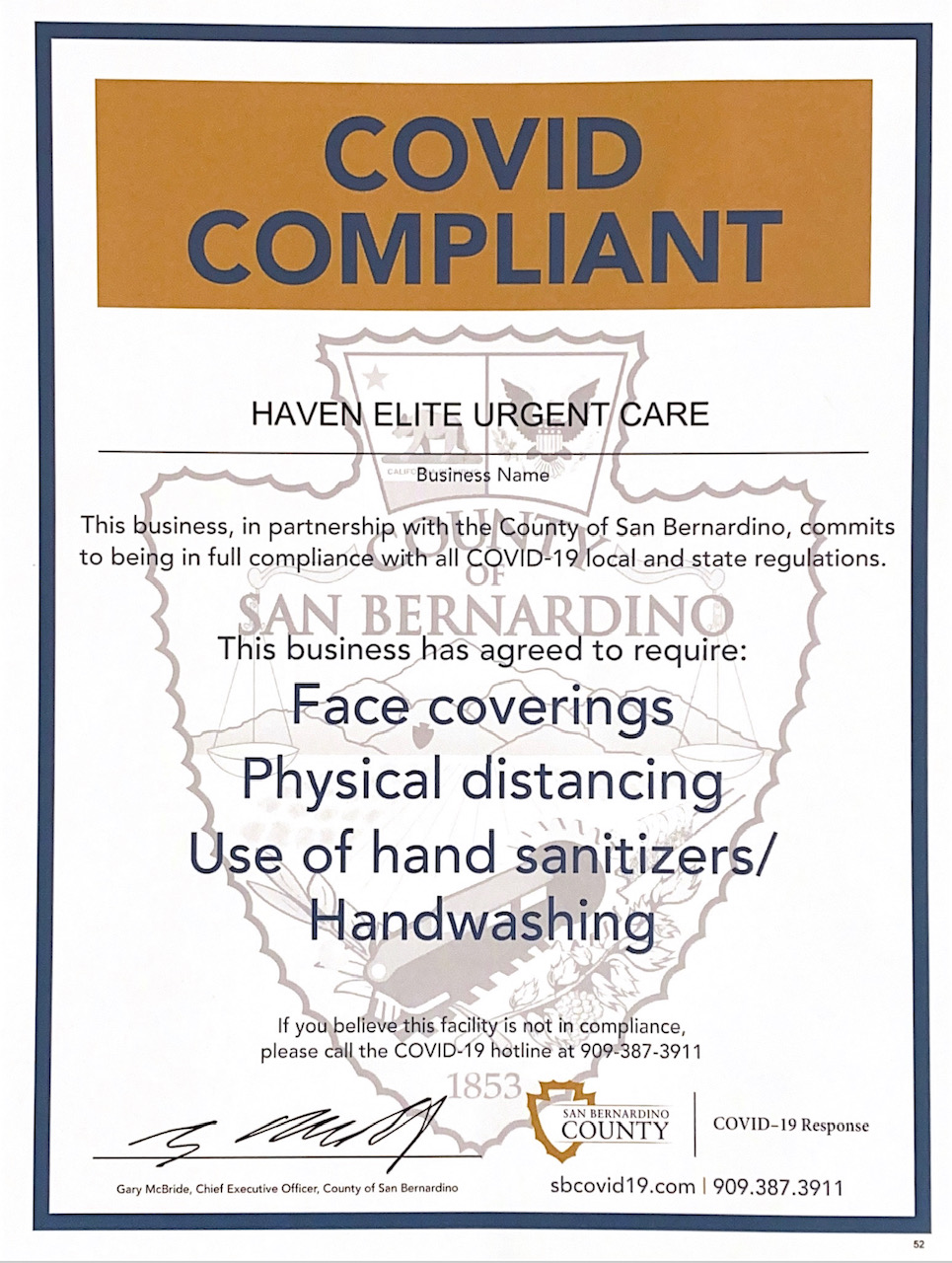 DID YOU KNOW ?
We are COVID COMPLIANT. We are proud to be awarded and recognized!
Read how Haven Elite is taking extra precautions to keep you safe when you visit.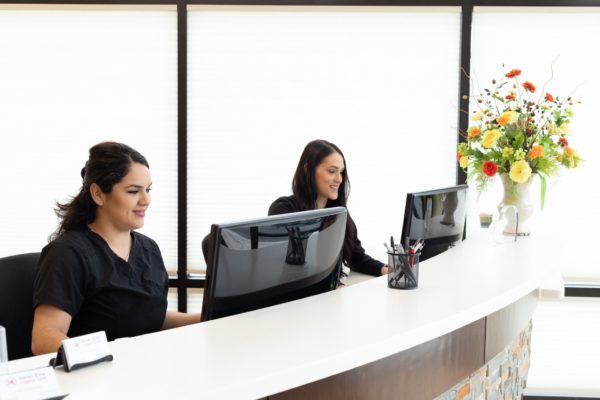 Call to Schedule Appointment
(909) 941-2273
During our office hours
Mon-Fri: 9:00 am – 7:00 pm
Sat-Sun: 9:00 am – 5:00 pm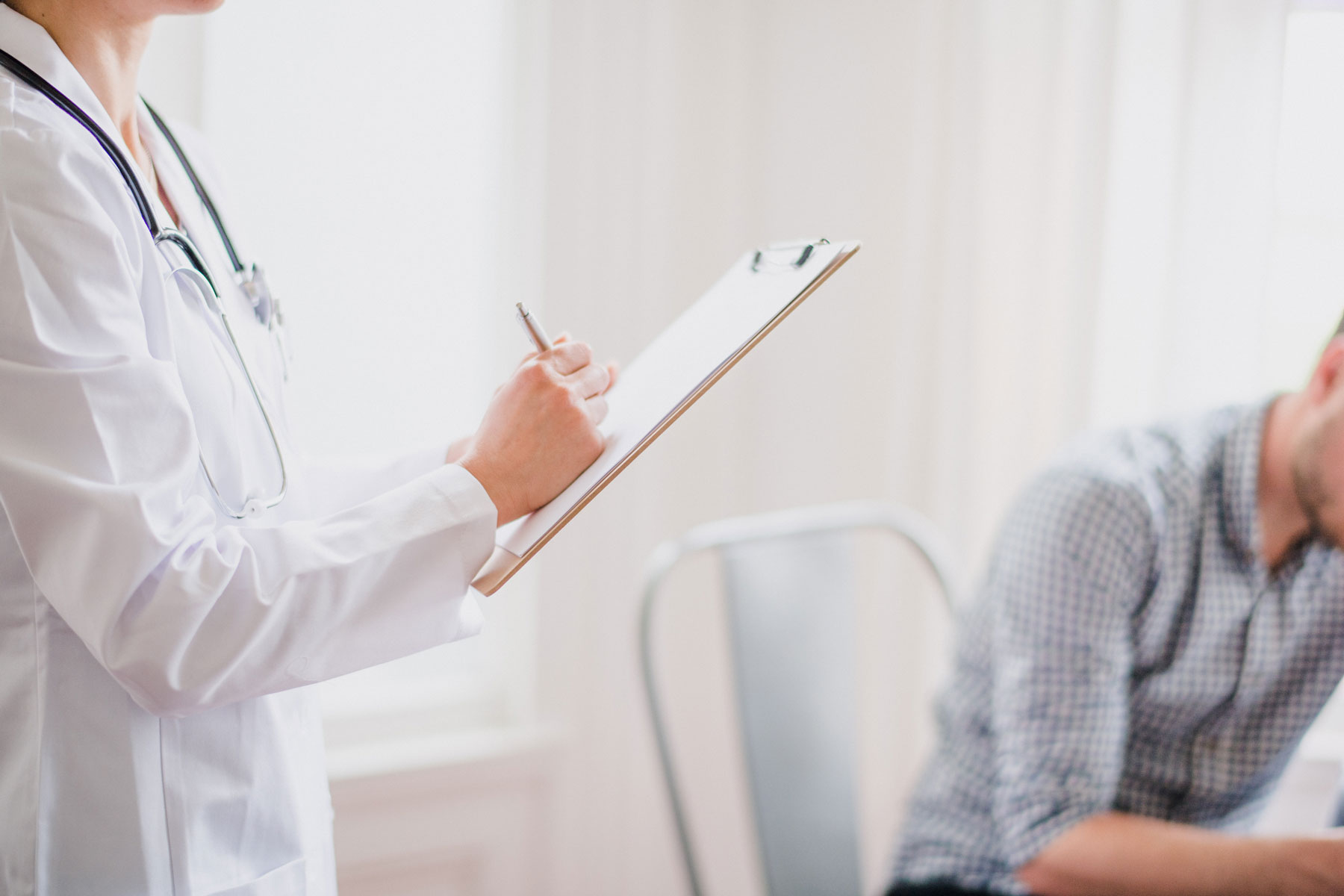 Download Registration Form
New Patient Registration Form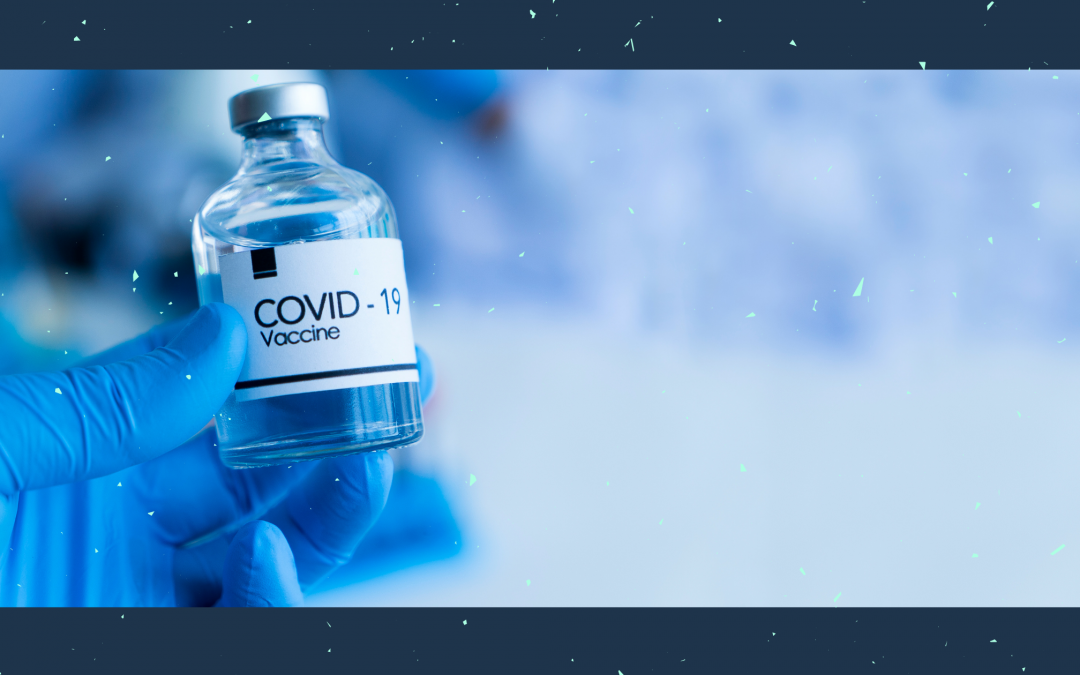 Hello!  This is Dr. Zhang, Medical Director of Haven Elite Urgent Care. I hope you are doing well and staying healthy. With a harrowing surge of coronavirus cases in Southern California, I thought now would be a good time to write about the light at the end of...

You're Not A Number.
WE WON'T TREAT YOU LIKE ONE.
We are here for you during this very delicate time. If you have any questions or concerns, please do not hesitate to contact us!
6417 Haven ave, ste 110 rancho cucamonga, ca 91737