Our clinic offers COVID-19 Testing for those who need to return to school, work, clearance for surgeries, etc.
Testing is done on a walk in basis.

3 Step Process:
Call the clinic BEFORE you walk in/arrive to receive instructions.
Once directed by staff to walk in, please make sure to wear your mask. If you don't have a mask, one will be given.
New patients please fill out online registration.
Covid Testing Registration Form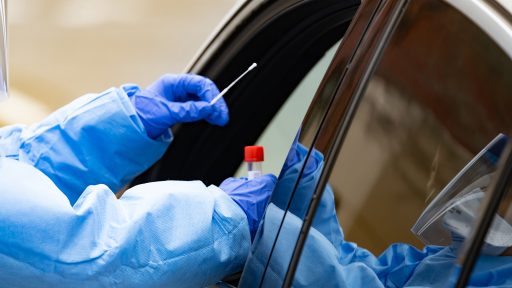 COVID-19 Testing Services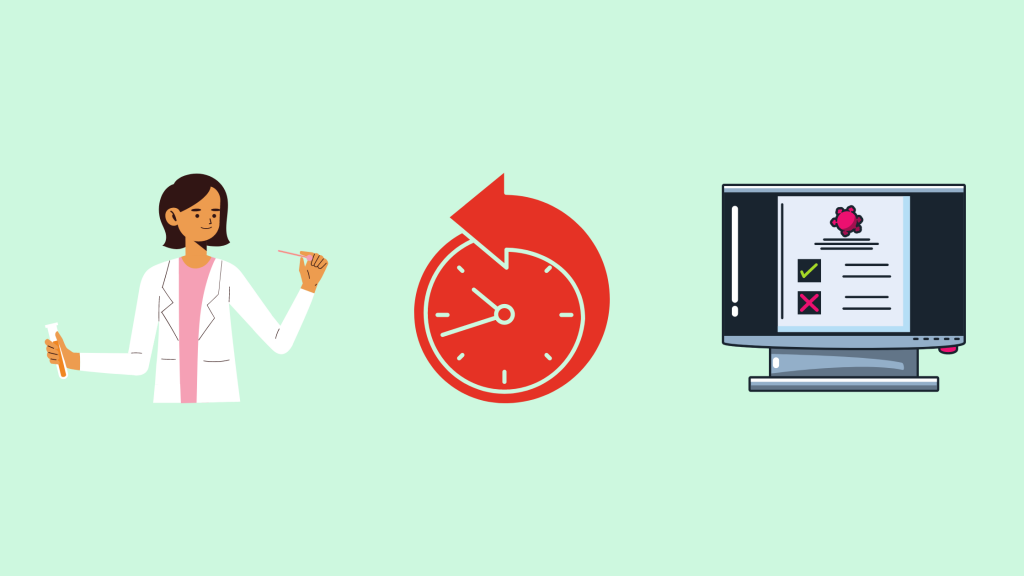 Rapid covid-19 testing
Rapid antigen testing, also known as rapid covid-19 testing is available at our urgent care for patients with Covid-19 symptoms.
The Rapid Covid Antigen test run time is 15 minutes. Therefore you can expect test result notification within an hour.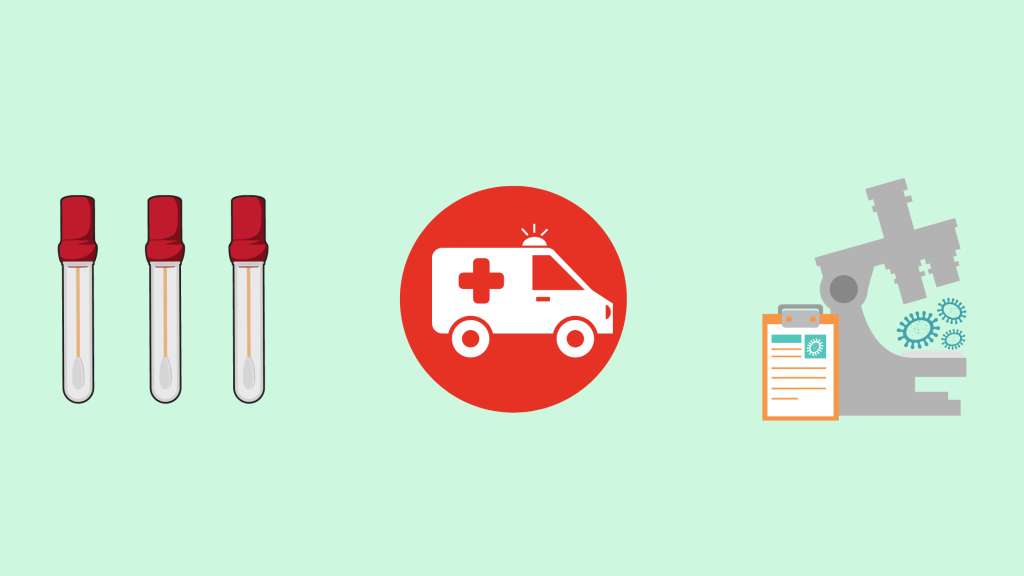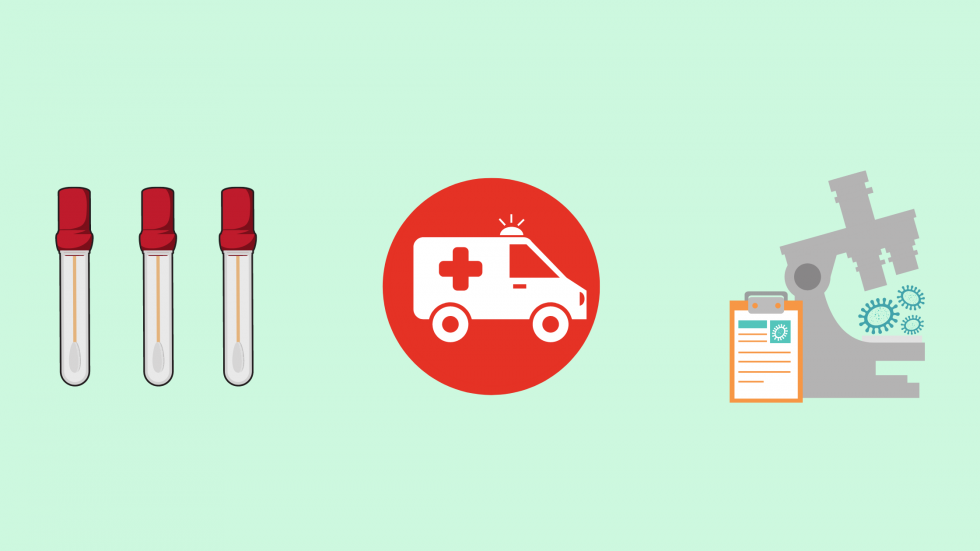 PCR Covid-19 Testing
PCR covid-19 testing is available for all ages to determine if they actively have Covid-19 infection.
PCR Covid test is ran off-site with our contracted laboratory. You can expect results within 24-48 hours.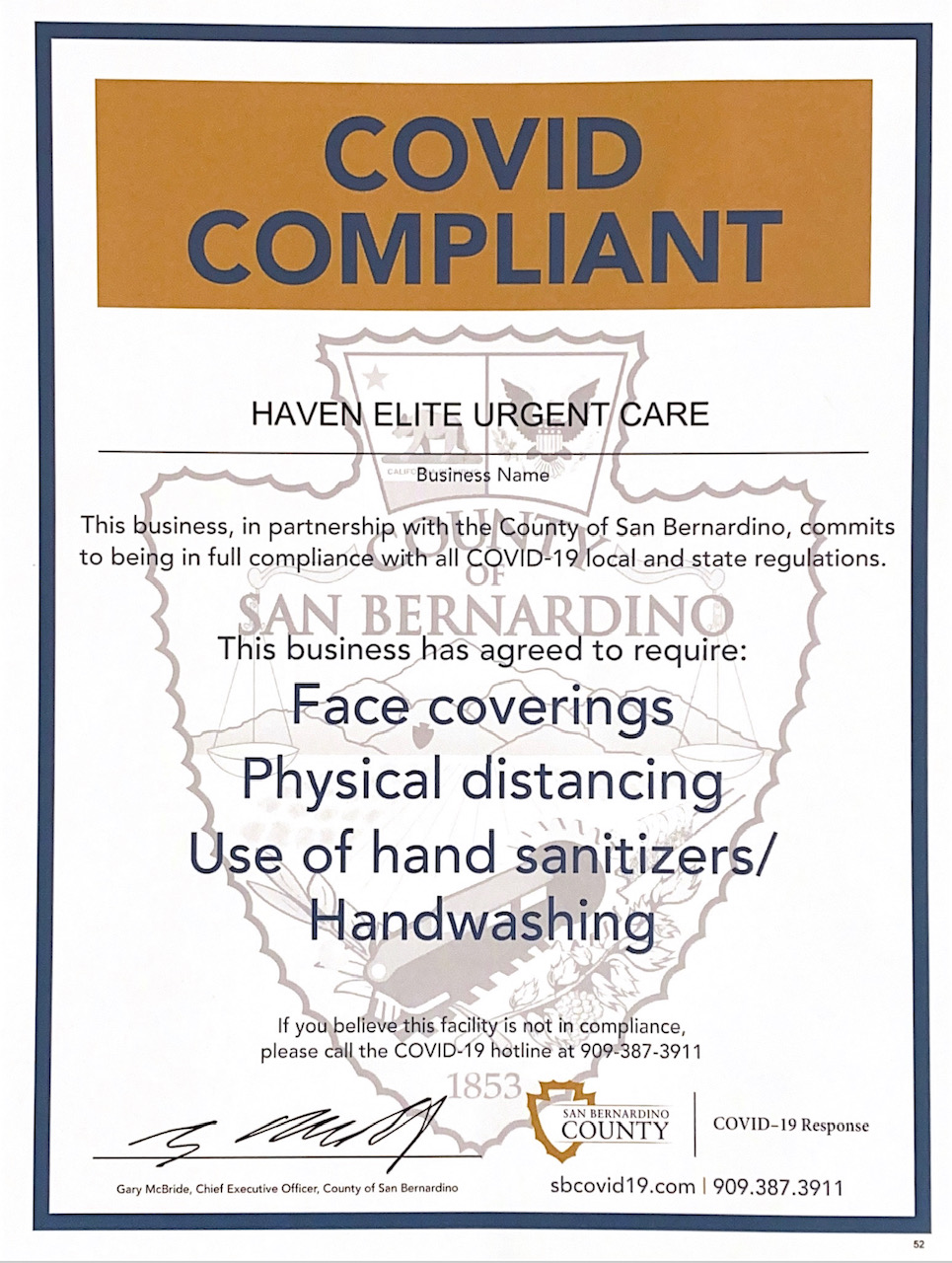 DID YOU KNOW ?
We are COVID COMPLIANT. We are proud to be awarded and recognized!
Read how Haven Elite is taking extra precautions to keep you safe when you visit.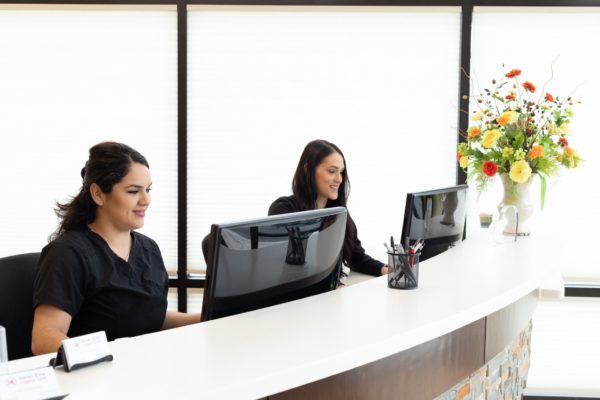 Office Hours
Mon-Fri: 9:00 am – 7:00 pm
Sat-Sun: 9:00 am – 5:00 pm
Phone: (909) 941-2273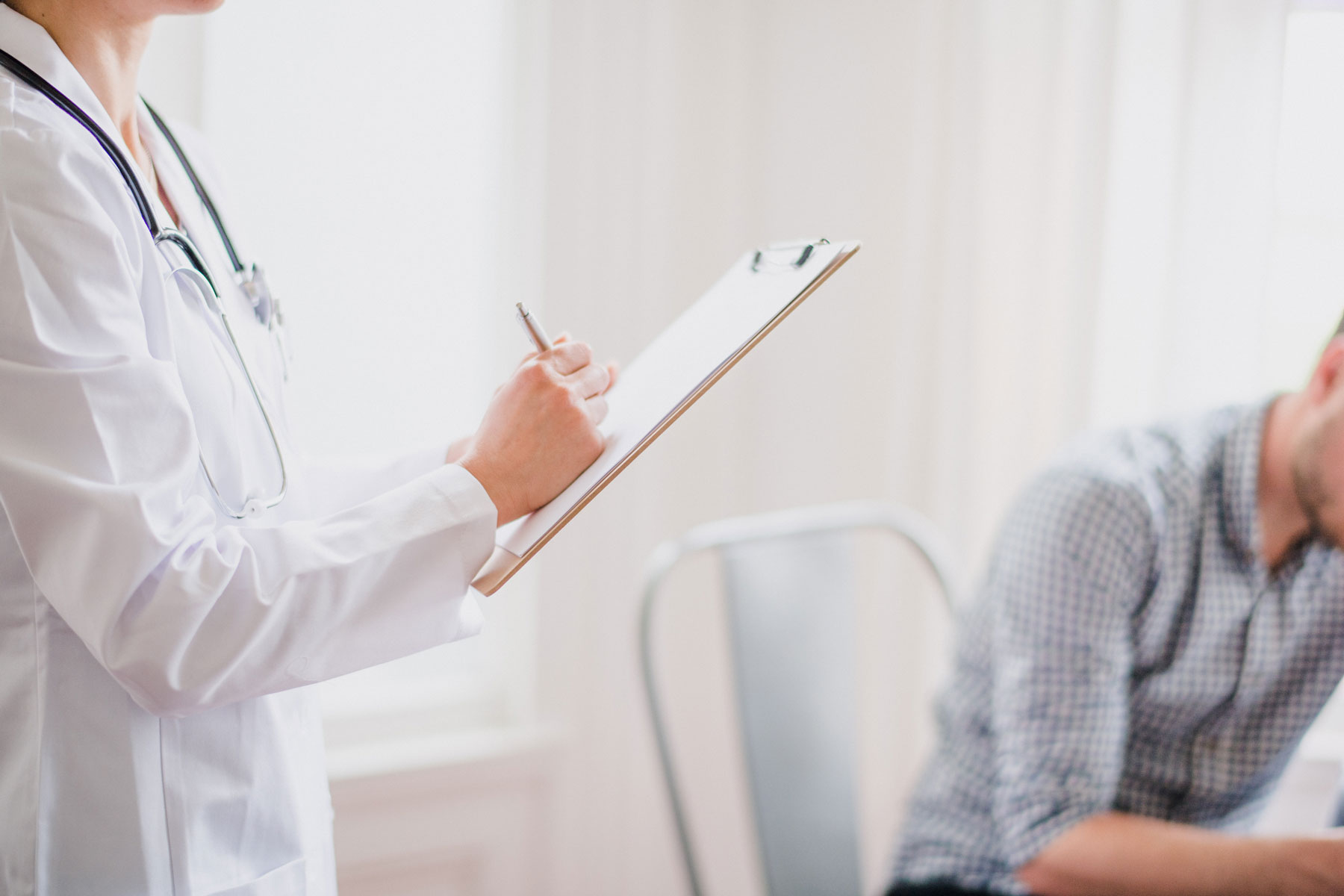 Download Registration Form
New Patient Registration Form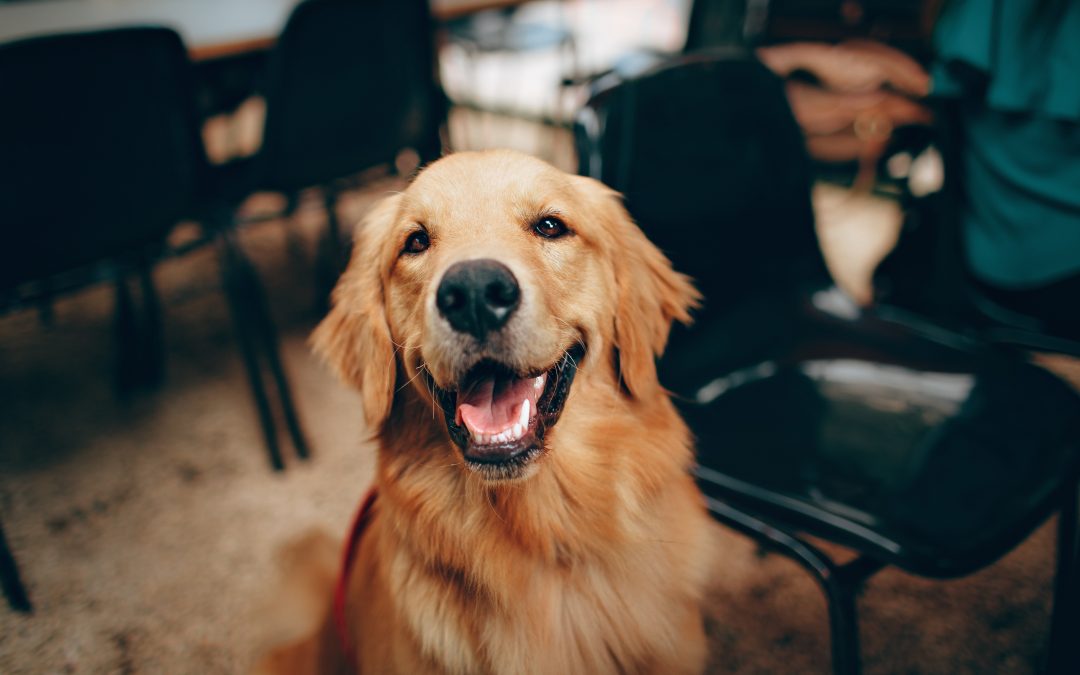 When it comes to our fur babies, we can't help but blurt out an audible "awww" with their cuteness. Like humans, however, pets can have "Ruff" days.  Here at Haven Elite Urgent Care, we have been seeing an increasing number of pet bites and would like to offer some...

You're Not A Number.
WE WON'T TREAT YOU LIKE ONE.
We are here for you during this very delicate time. If you have any questions or concerns, please do not hesitate to contact us!
6417 Haven ave, ste 110 rancho cucamonga, ca 91737