At Haven Elite Urgent Care
YOU'RE NOT A NUMBER,
We don't treat you like one.
At Haven Elite Urgent Care, we set out to create an alternative to the stressful, hurried healthcare experience that so many of us have become accustomed to. When you step into our clinic, we care for you like family. Your comfort and concerns are our top priority. Simply walk into our urgent care center for the high quality, convenient, and cost-effective care you deserve.

Visiting Our Clinic
IMPORTANT: Medical grade face masks and temperature checks are required when entering our clinic. If you don't have a mask we will kindly provide one during your visit.

Same Day Treatment
Affordable same-day treatment for all your immediate medical care at our high-tech, quality, clean, and welcoming clinic. Feel welcomed and cared for because being sick is stressful enough.

Open 7 days a Week
Haven Elite is open daily no appointment needed.
Visit at your convenience during our urgent care hours during the week, weekends, and on Holidays.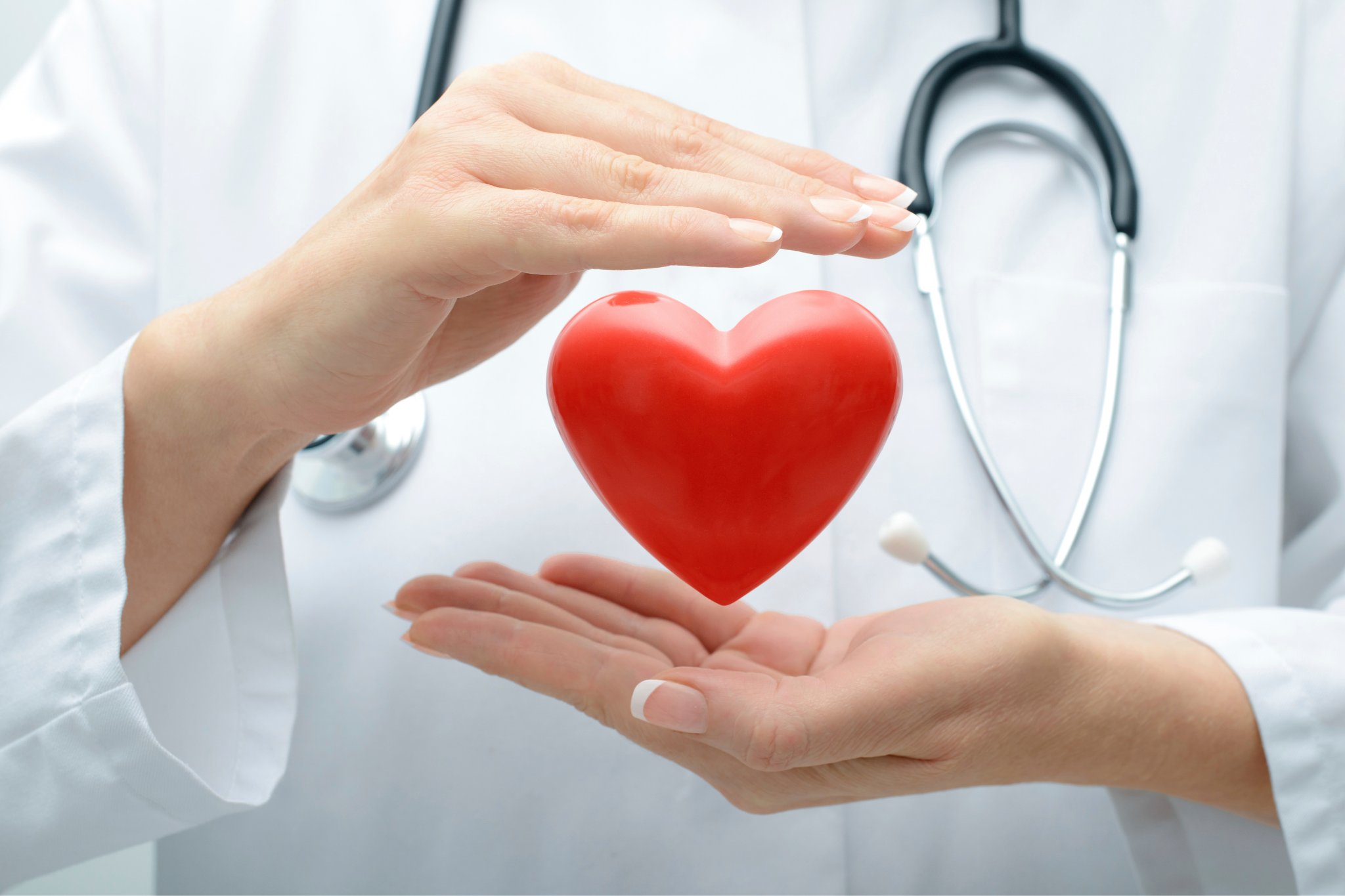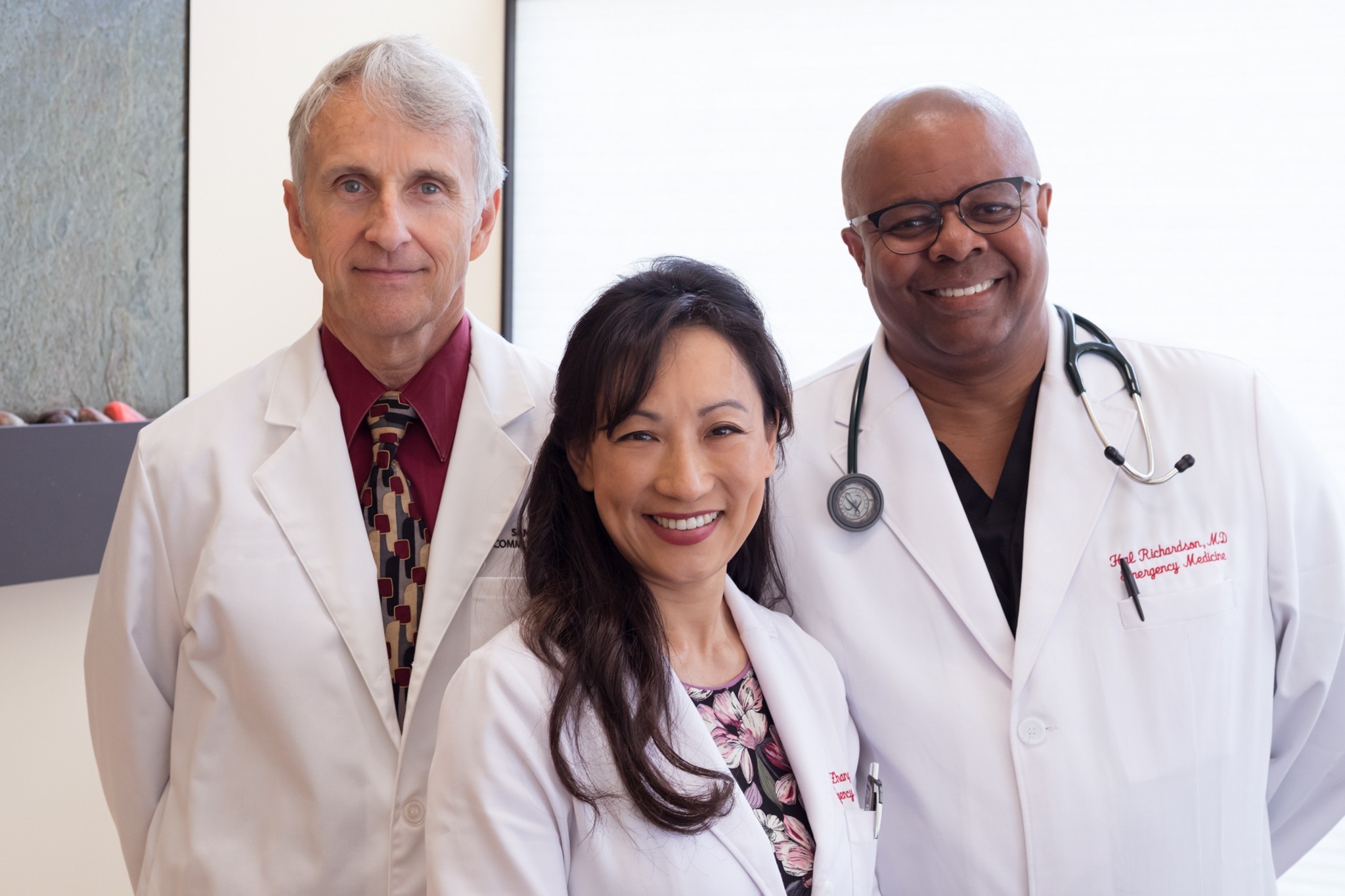 visit for same-day treatment at
haven elite urgent care clinic for:

common illnesses
Asthma
Allergies
Animal Bites
Back Pain
Colds|Flu
Diabetes
Diarrhea
Earaches
Fever
Infections

minor injuries
Broken Bones
Back/Neck Pain
Cuts and Lacerations
Dislocations
Damaged Tendons
Eye Injuries
Rashes & Burns
Sprains/Strains

On-site lab testing
COVID-19
Blood Glucose
PPD skin
Pregnancy
Rapid Strep
STD
UTI

Minor Surgical Procedures
Abscess

Foreign Body Removal

Joint Injections

Laceration Repair

Reduction of Dislocations

Toenail Extraction
Urgent Care for All Ages
Haven Elite Urgent Care is staffed by board-certified Emergency Medicine and Family Practice physicians that are trained to treat a broad spectrum of diseases for patients of all ages. 
Spend Quality Time
Haven Elite Urgent Care takes time with each and every patient so you never feel rushed!
We Listen to Your Concerns

We Answer your Questions

We Walk You Through Your Treatment Plan.
Affordable Care
We accept most major PPO health plans, Medicare, and Tricare. We also offer an affordable self-pay option for those without insurance.
Last month, my family and I embarked on a captivating journey right from our living room, thanks to a new Netflix series titled "Live to 100: Secrets of the Blue Zone".  This docuseries, hosted by Dan Buettner, explores the secrets of longevity....
What Patients Say When They Visit Haven Elite Urgent Care
As an ER Nurse Manager, I give this Urgent Care 5 out of 5 stars! They are very clean, efficient, and fast. I have utilized Haven Elite for myself as well as my children and each time, I have received excellent service. I highly recommend this urgent care when you really need to be seen, but your needs do not meet criteria to go to an ER. The staff from the registration desk, nurses, to the Doctors are so professional and kind. I often use my experiences at Haven as an example for my ER staff. Great job and thank you for being such great support for the community!
I have gone to Haven Elite on several occasions. I went in for X-rays for a knee injury with one of my children and the customer service was amazing. They took us in immediately and took great care of my daughter. They were polite and very thorough. Dr Zhang and her staff were caring and compassionate towards both of us. I recently went in for Covid testing. The front desk staff greeted me at the door and took down my information. After a short wait the doctor came out to my car and did the swab. They called me with my results. They were professional and courteous with me. I would recommend for anyone to go there !!
I only have amazing things to say about my experience at this urgent care!
-Quick and super friendly check in
-Very clean and updated environment
-I was seen by the dr minutes after being seated who quickly did his exam and a chest X-ray (which was awesome I didn't have to go to another location for)
-Results we're told to me on the spot and prescriptions were ordered for me
Amazing amazing experience thank you very much Haven Elite Urgent Car
I just want to say how blessed I was for this urgent care. I recently had a Gastric Sleeve surgery and I had some complications with bladder infection kidney infection and a large ovarian cyst. I've been super dehydrated and in and out of ERs with no help. Called this place today and they took me last in the evening and Dr Zhang saw how dehydrated I was and did her best to get fluids in me. Her and Tyler were amazing stayed late to ensure I was good to go. I left feeling so much better. God bless those 2 and definitely will refer them to everyone I know! Thank you doctor and thank you Tyler both amazing people. 🙂
Visit Haven Elite Urgent Care Today
Haven Elite Urgent Care is located in Rancho Cucamonga, California at Haven Ave. Exit off the 210 freeway in the Haven Village Shopping Center. We are 1 mile south of Chaffey College and 2 miles north of Rancho Cucamonga City Hall.
Haven Urgent Care
6417 Haven Avenue
Suite 110
Rancho Cucamonga, CA 91737