At Haven Elite Urgent Care
YOU'RE NOT A NUMBER,
We don't treat you like one.
At Haven Elite Urgent Care, we set out to create an alternative to the stressful, hurried healthcare experience that so many of us have become accustomed to. When you step into our clinic, we care for you like family. Your comfort and concerns are our top priority. Simply walk into our urgent care center for the high quality, convenient, and cost-effective care you deserve.

Visiting Our Clinic
IMPORTANT: Medical grade face masks and temperature checks are required when entering our clinic. If you don't have a mask we will kindly provide one during your visit.

Same Day Treatment
Affordable same-day treatment for all your immediate medical care at our high-tech, quality, clean, and welcoming clinic. Feel welcomed and cared for because being sick is stressful enough.

Open 7 days a Week
Haven Elite is open daily no appointment needed.
Visit at your convenience during our urgent care hours during the week, weekends, and on Holidays.
COVID-19 TESTING SERVICES
Spaces are limited for testing. Tests are on a reserved first call first serve basis only!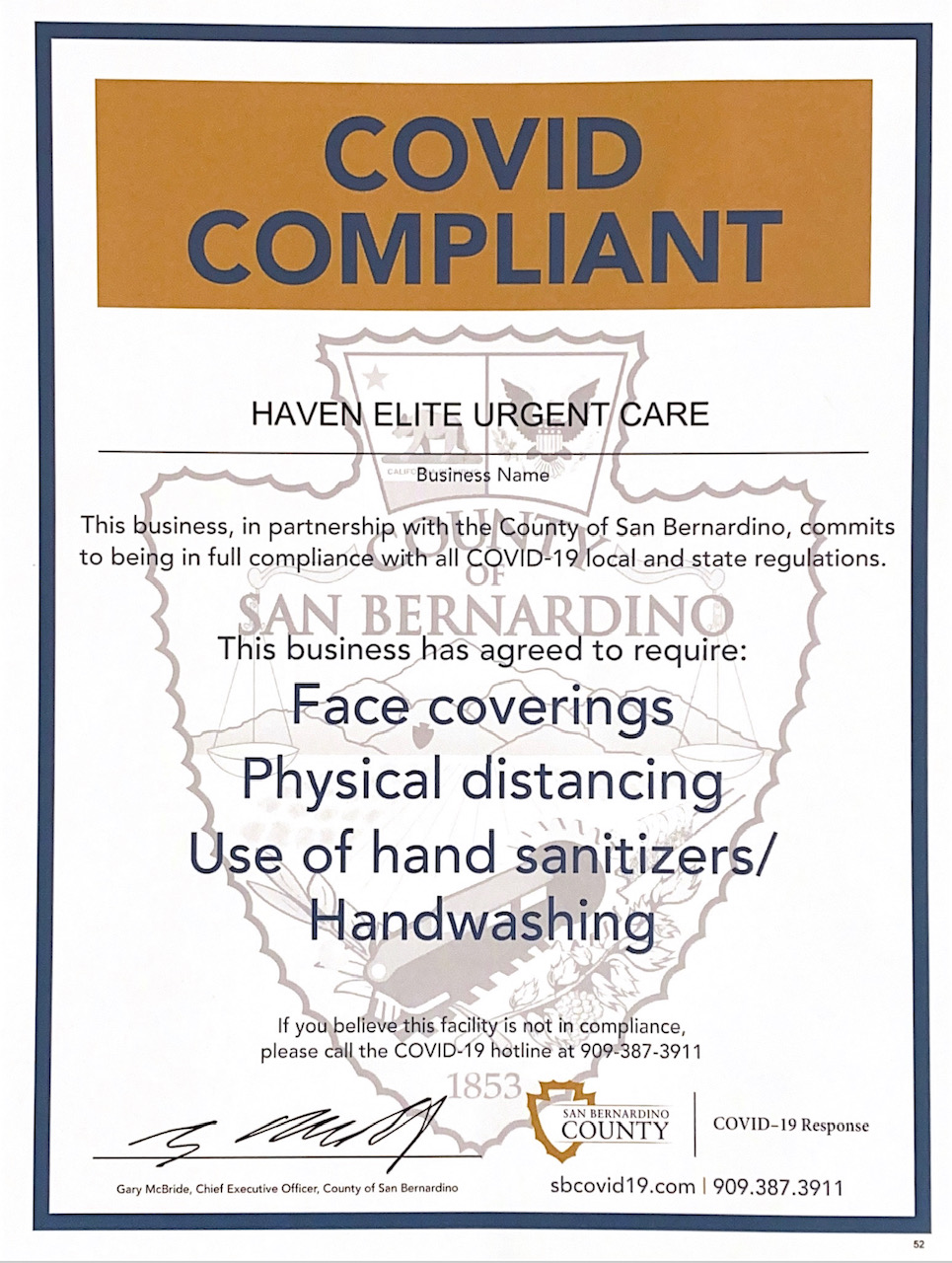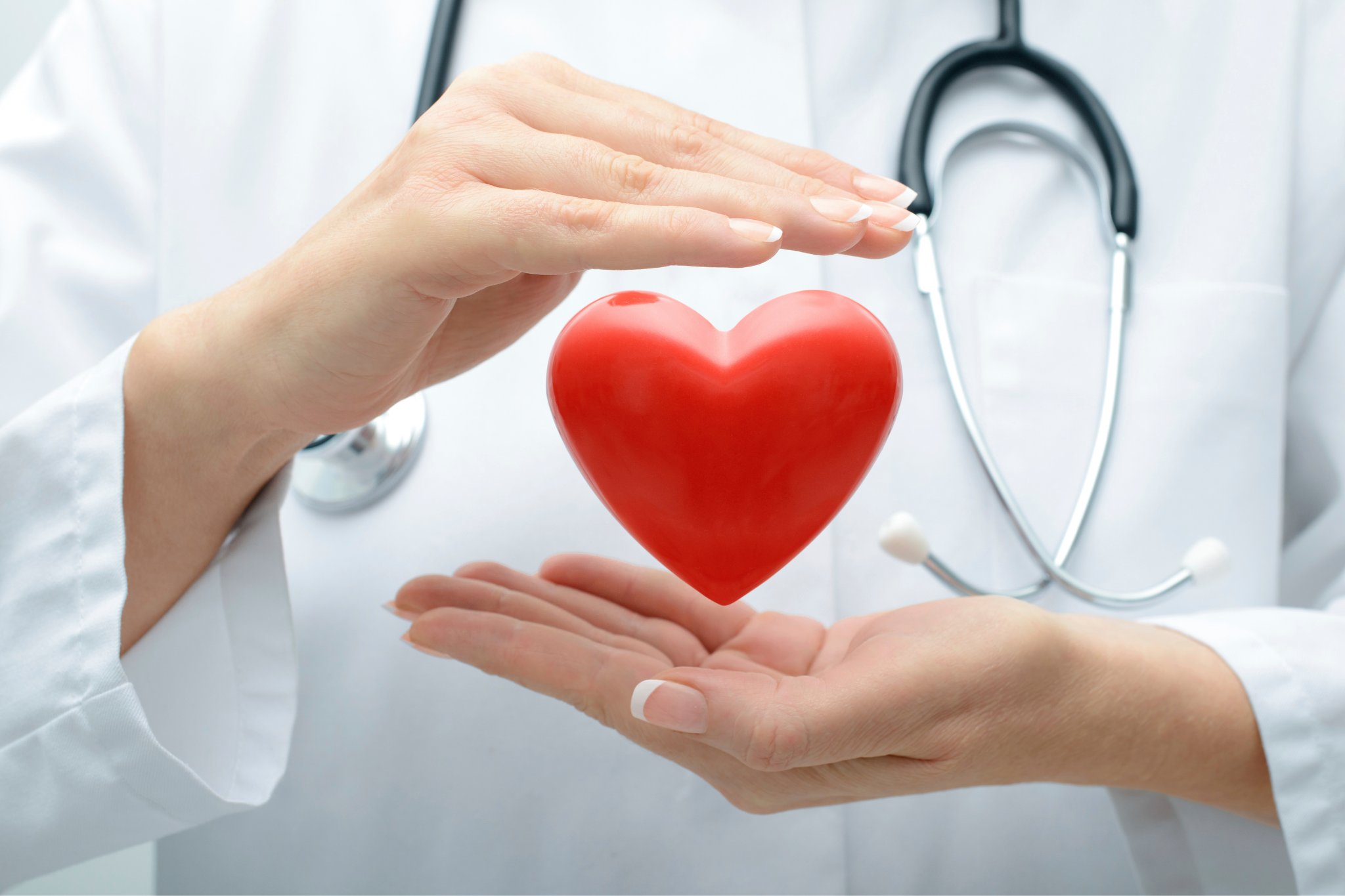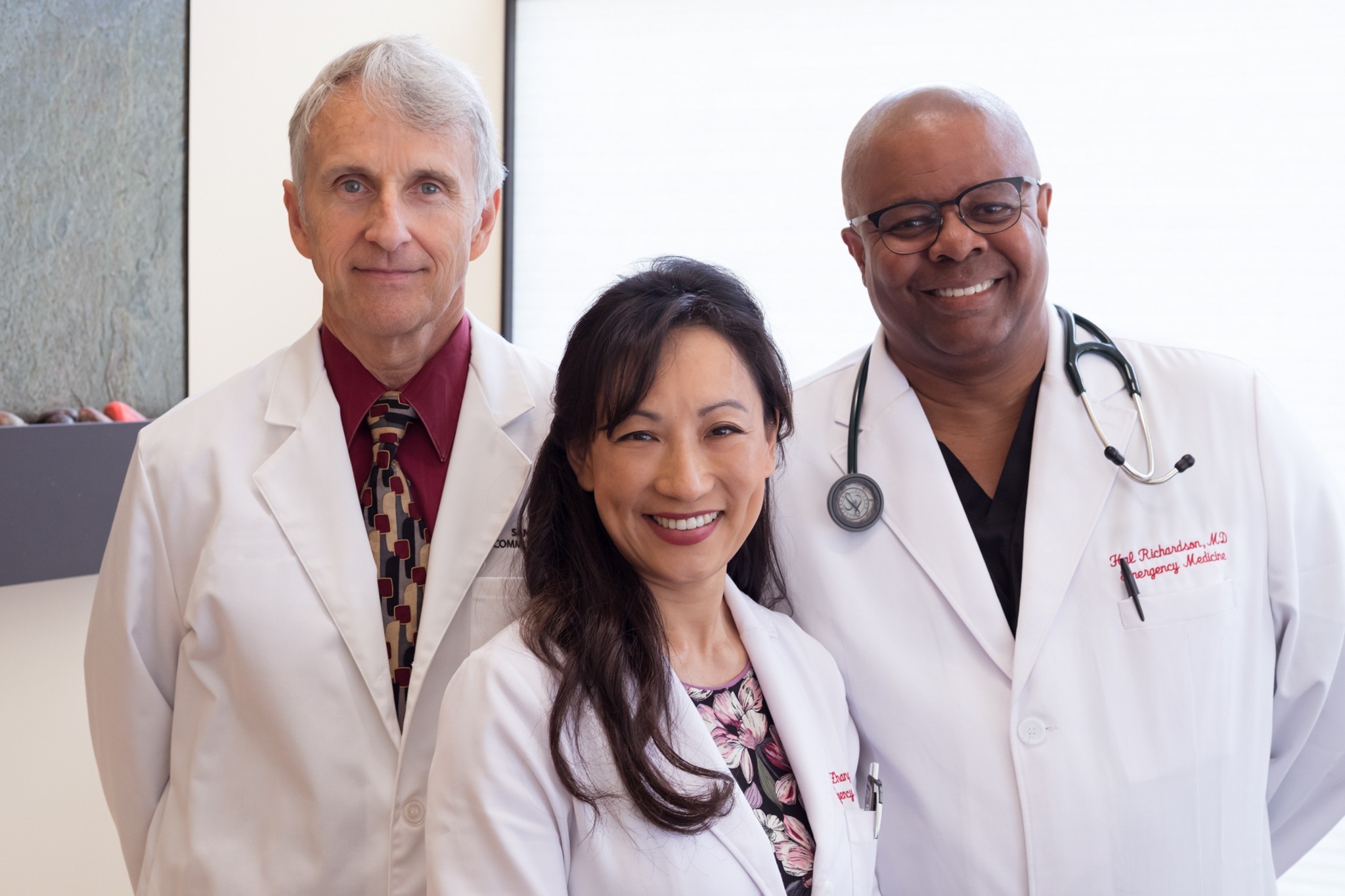 visit for same-day treatment at
haven elite urgent care clinic for:

common illnesses
Asthma
Allergies
Animal Bites
Back Pain
Colds|Flu
Diabetes
Diarrhea
Earaches
Fever
Infections

minor injuries
Broken Bones
Back/Neck Pain
Cuts and Lacerations
Dislocations
Damaged Tendons
Eye Injuries
Rashes & Burns
Sprains/Strains

On-site lab testing
COVID-19
Blood Glucose
PPD skin
Pregnancy
Rapid Strep
STD
UTI

Minor Surgical Procedures
Abscess

Foreign Body Removal

Joint Injections

Laceration Repair

Reduction of Dislocations

Toenail Extraction
Urgent Care for All Ages
Haven Elite Urgent Care is staffed by board-certified Emergency Medicine and Family Practice physicians that are trained to treat a broad spectrum of diseases for patients of all ages. 
Spend Quality Time
Haven Elite Urgent Care takes time with each and every patient so you never feel rushed!
We Listen to Your Concerns

We Answer your Questions

We Walk You Through Your Treatment Plan.
Affordable Care
We accept most major PPO health plans, Medicare, and Tricare. We also offer an affordable self-pay option for those without insurance.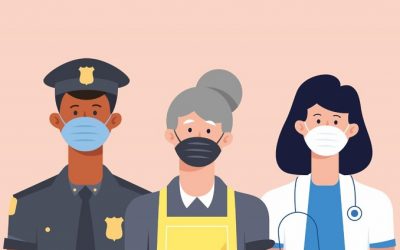 Hello! This is Dr. Zhang, Medical Director of Haven Elite Urgent Care. You may be hearing lots in the news recently about the "delta variant" – a mutated version of the coronavirus. In this article, I'll talk about what this variant is and how to...
What Patients Say When They Visit Haven Elite Urgent Care
Very respectful and responsive, would get my Covid test here again in a heartbeat! And would recommend anyone looking to get a Covid test done, to get it done here! Very impressed!
This has to be the cleanest, nicest, best  urgent care I've been to. I've been twice now and seen two different doctors. Both of them were so attentive and took their time to address my needs. I hate when doctors make me feel rushed. They were amazing!! The staff was also so kind. They helped me with my referrals and called me to check up on me after.
The office – as you can see, it's spotless. Especially during these times that makes me feel good going into a doctors office because I know it's clean.  The water sound from  the fountain is a nice calming effect. Thank you so much! I wish more urgent cares were like this. I'll drive 20 mins to come here rather than see one 5 mins away any time.
I just want to say how blessed I was for this urgent care. I recently had a Gastric Sleeve surgery and I had some complications with bladder infection kidney infection and a large ovarian cyst. I've been super dehydrated and in and out of ERs with no help. Called this place today and they took me last in the evening and Dr Zhang saw how dehydrated I was and did her best to get fluids in me. Her and Tyler were amazing stayed late to ensure I was good to go. I left feeling so much better. God bless those 2 and definitely will refer them to everyone I know! Thank you doctor and thank you Tyler both amazing people. 🙂
Visit Haven Elite Urgent Care Today
Haven Elite Urgent Care is located in Rancho Cucamonga, California at Haven Ave. Exit off the 210 freeway in the Haven Village Shopping Center. We are 1 mile south of Chaffey College and 2 miles north of Rancho Cucamonga City Hall.
Haven Urgent Care
6417 Haven Avenue
Suite 110
Rancho Cucamonga, CA 91737