Haven Elite Urgent Care
is your
walk-in urgent care
provider
Our goal is your rapid recovery
Feel at Home
Walk-in urgent care at Haven Elite is conveniently located off Haven and the 210 fwy.
Same Day Treatment
Get Treated Same-Day, No Appointment Needed for Your Urgent Medical Conditions.
Now Open 7 days a week
We are here to care for you, 7 days a week, as your walk-in urgent care clinic. Simply walk into our clinic when it's convenient for you.
Clean Clinic Environment
While avoiding Emergency Rooms, Our Urgent Care Clinic and staff are following strict COVID-19 disinfection per CDC, state, and local.
Spend Quality Time
Our highly qualified physicians take their time with each and every patient so you never feel rushed. We listen to your concerns, answer your questions, and walk you through your treatment plan.
Insurance Coverage
We accept a wide range of insurances. For a list of insurances we do accept can be found on our FAQ page.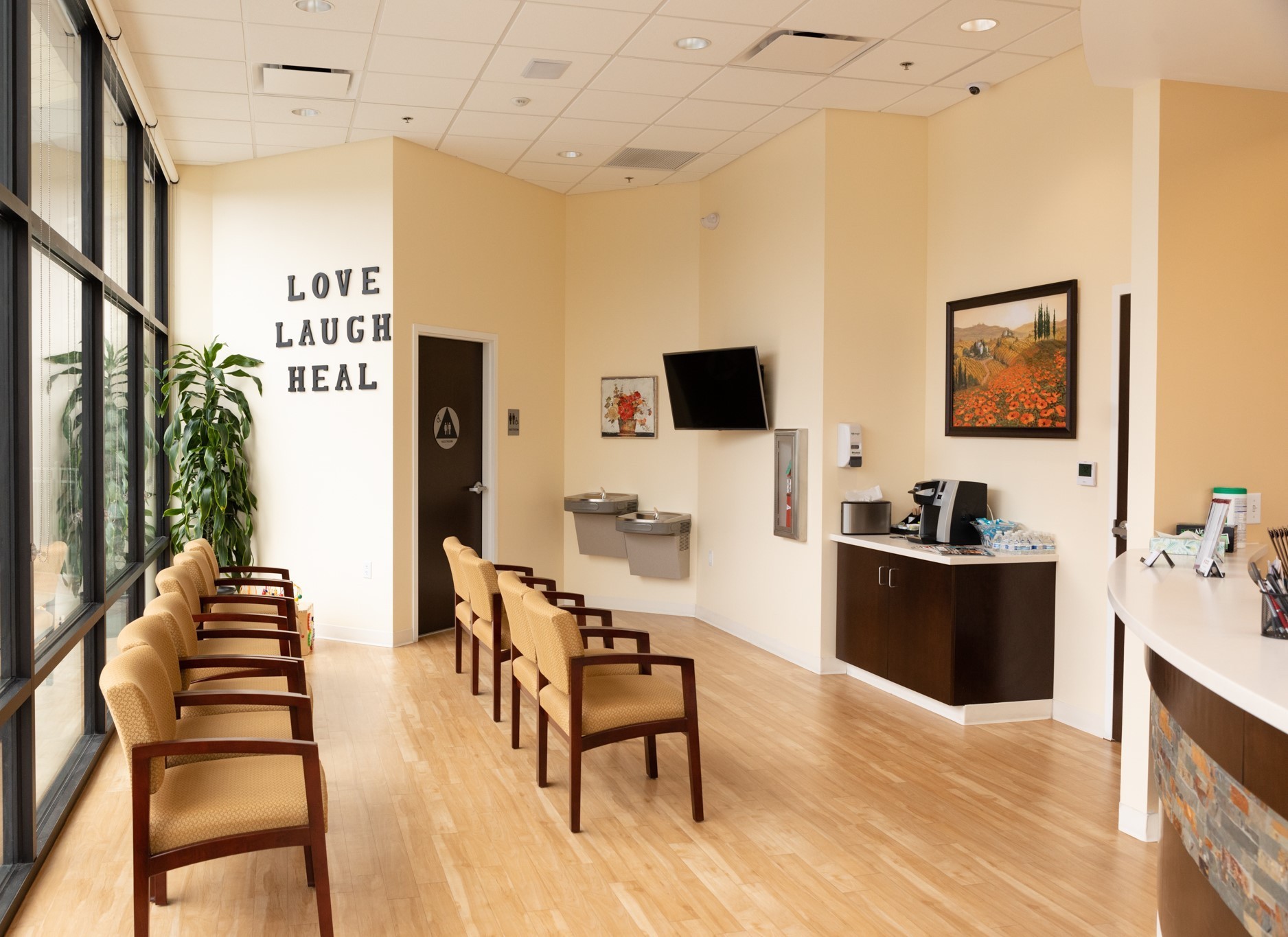 Our Hours:
Monday – Friday      9:00 am to 7:00 pm
Saturday – Sunday   9:00 am to 5:00 pm
Common Illnesses
Asthma
Allergies
Bronchitis
Burns from Heat or Chemical Exposure
Back & Neck Pain
Ear Infections 
Rash
UTI
Vaginitis
Vomiting and Diarrhea
Minor Injuries
Sprains and Strains
Fractures and Dislocations
Abrasions and Lacerations
Minor Surgical Procedures
Abscess drainage,
Laceration Repair
Foreign Body Removal
Joint and Trigger Finger Injections
Toenail Extraction
Medical Treatments
Breathing Treatment
Intramuscular Injections of Antibiotics and Steroids
Ear Wax Removal
Tetanus Shots
Examinations
School physicals
Sports physicals
Employment physicals
Diagnostic Tests
Blood Glucose Testing
Covid-19
Pregnancy Test
PPD skin test
Rapid Strep
STD testing
Urine Analysis
Visit our walk-in urgent care
We are conveniently located at the Haven Ave. exit off the 210 Fwy, in the Haven Village Shopping Center. We are 1 mile south of Chaffey College and 2 miles north of Rancho Cucamonga City Hall. 
Haven Elite Urgent Care
6417 Haven Avenue
Suite 110
Rancho Cucamonga, CA 91737