Hello! This is Maira, Office Manager at Haven Elite Urgent Care. In this blog, I'd like to provide some further information to you all regarding insurances. We'll be discussing the types of insurance plans Haven Elite Urgent Care accepts, what type of payments are collected upfront and what your options are if you have no insurance. 
What types of insurance plans does Haven Elite Urgent Care accept?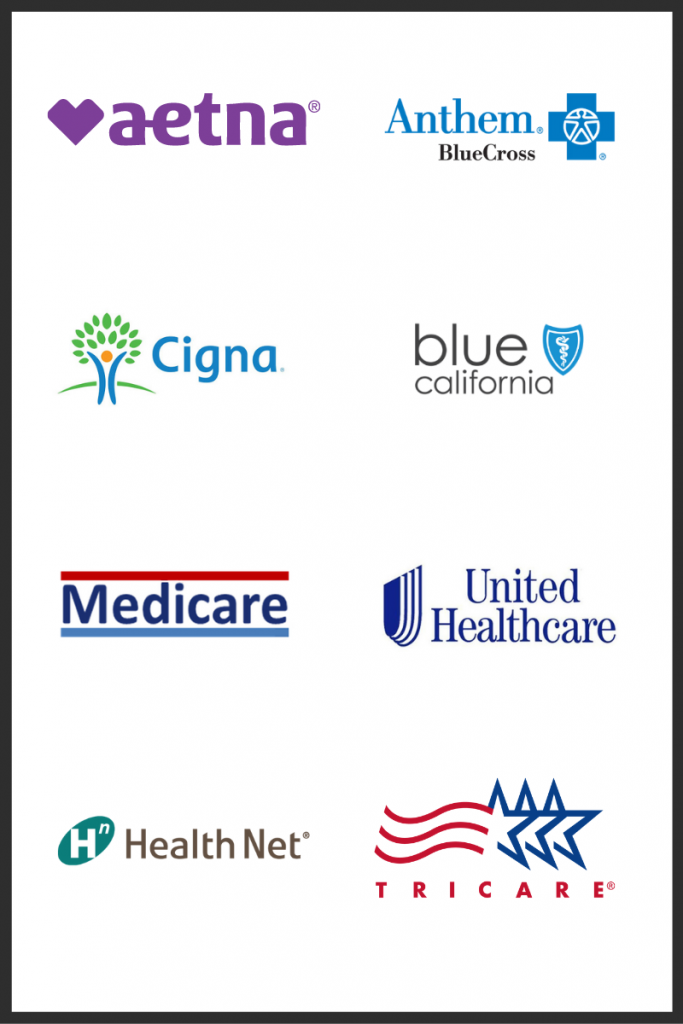 Haven Elite accepts most major PPO plans like Anthem Blue Cross, Blue Shield, Aetna, Cigna, Health Net and United Health Care. We also accept Tricare and Medicare Part B. 
Now you may be wondering about HMO plans and whether we accept them. Currently, Haven Elite Urgent Care does not have any contracts in place with any HMO carriers. So at this time, we will not be able to accept this type of plan. In this scenario, a patient would be offered our self-pay rate.
What is the out-of-pocket cost if I use insurance?
If you are being seen for Urgent Care services, our front office staff would complete your registration and verify your insurance plan to ensure the plan itself is active for the date of service. Once insurance verification has been completed, we then verify what the patient responsibility payment is. This can either be a co-pay, deductible or coinsurance. Below are bullet points to summarize what these 3 transactions are.
*For Covid-19 services, these charges may vary. Please contact office staff for more information*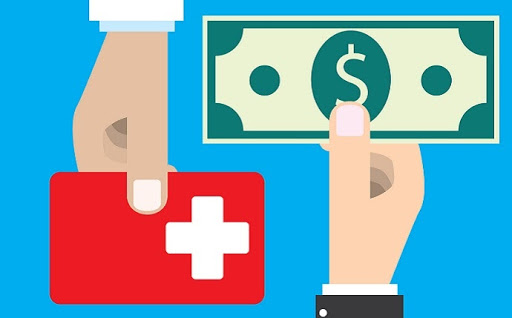 1. Co-pay/copayment:
Is a fixed amount paid upfront for health care services. This typically varies per place of service. Urgent care copays are often different from primary physician office copays. Urgent care copays can range from $5 to $100, depending on your plan. 
2. Deductible: 
A fixed amount an insured must pay before the insurance plan begins to pay for services. 
At Haven Elite Urgent Care, if your deductible applies, we will collect a flat rate of $99.00 upfront. This amount is then applied to your remaining balance. Please note deductibles may also apply to back office procedures. 
3. Co-insurance: 
This is a percentage of the cost for any services rendered that are covered by the insurance plan. This will continue to apply until the individual has met their out of pocket maximum for the year. If co-insurance applies to your visit, we will collect that percentage towards our allowed amount. 
It is important to note that although we do collect upfront for your copay, deductible or coinsurance, your insurance will still be billed for services rendered. This will go through a claims process with our billing department and any other balances that may apply will be billed.
What happens if I was overcharged?
Our front office staff have all been trained on how to collect such payments per each individual plan. However, sometimes the insurance portals that we use to verify eligibility may not always be up to date. If we have for any reason over-collected, you can expect to receive a refund check in the mail from our billing department after they receive the Explanation of Benefits (EOB) from your insurance company. 
The same would apply if our staff have under-collected. Pending balance statements will be mailed out to the individual.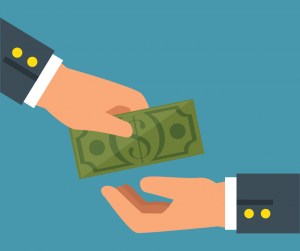 Can someone with no insurance be seen?
But of course! We offer competitive rates to those who have no insurance plans. We collect an upfront consultation fee and if any further tests or procedures are recommended, we quote you in advance so there are no surprises 😉 You have the option to decline or accept these services/charges. 
Can Haven Elite become my Primary Care Clinic?
We have heard this question many times from our patients.  While we are truly honored and really appreciate the support, we unfortunately are not a primary care office. We focus on providing our community with excellent care for urgent medical conditions and minor injuries, with extended hours and on weekends when you may not be able to reach your primary care physician. We can, of course, direct you to some local PCP's and/or specialists if needed. 
I hope this blog helped answer some of the questions you may have had regarding your insurance plans. You can also view our frequently asked questions for other information such as first-time visiting and if you need further information, please give us a call at (909)941-2273 and we'll be happy to help. 
As always, stay safe and be well!