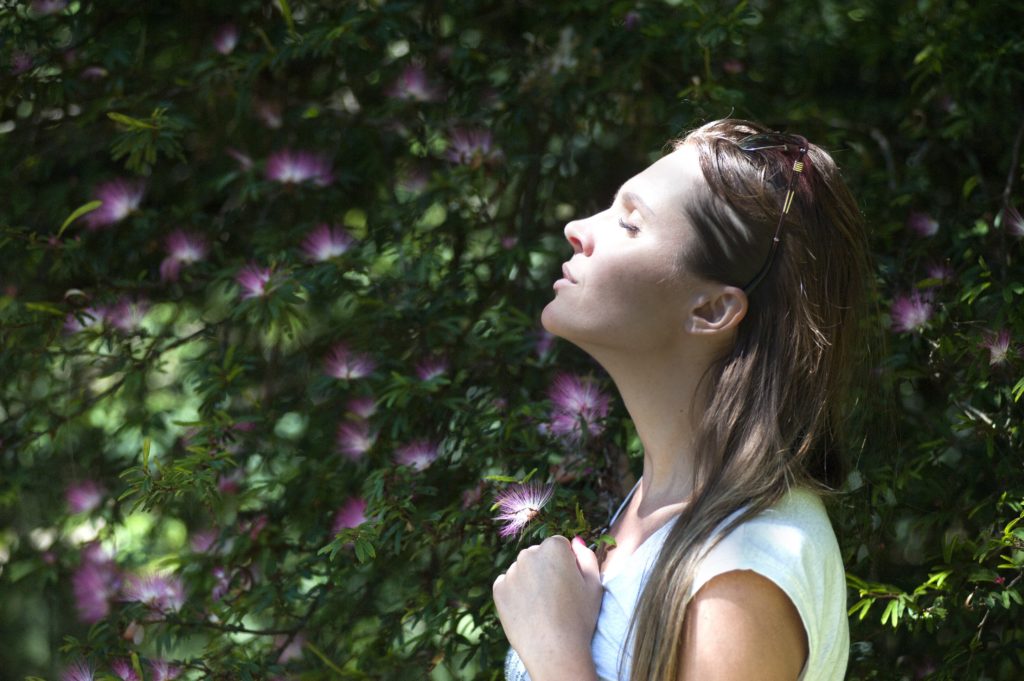 Most live normal, active lives and suffer few symptoms of asthma. Asthma attacks range from mild to severe. This is because the body has different responses to different allergens. Depending on how strongly the body reacts to the allergens, you may experience a simple allergic reaction, an asthma attack, or anaphylaxis —a very dangerous reaction that can be deadly. There is no asthma cure. But you'll live a healthy life if you keep your asthma under control. Here you'll learn tips to prevent and manage asthma.
Asthma Prevention
Preventing asthma symptoms and attacks can be a challenge but only one-third of asthma deaths occur in the hospital. This means that many asthma patients are either not recognizing the symptoms indicating they need emergency care, not seeking care with their worsening asthma. This is a startling realization which is why it's important to read these asthma preventing tips.
Asthma preventing tips:
Identify the triggers
Allergy-proof your environment
Avoid smoke of any type
Get vaccinated for Flu
Work out
Follow your asthma management (action) plan
Asthma Management Plan
Asthma requires ongoing management. This includes using proper medications to prevent and control symptoms and to reduce airway inflammation. There are two general classes of asthma medications quick-relief and long-term medications.
A management plan includes:
Ways to avoid your asthma triggers
Medications to prevent symptoms as well as medications to use for quick relief of flare-ups
An asthma action plan to identify when you are doing well and when you need to seek immediate care
A partnership between you, your family, and other healthcare providers
When To Seek Medical Help For An Asthmatic Reaction
Here's how to tell which you're experiencing, and when to seek medical attention fast:
Not responding to your quick-relief medications
Breathing is fast and hard
Peak flow is less than 50 percent of your personal best
Pulse is rapid
Your heart is beating very fast
You have trouble walking or talking
Lips or fingernails look bluish or grayish
Nostrils are wide open when you suck in air
Your skin around your ribs and neck caves in when you breathe in
If you experience asthma symptoms and need medication or treatment, Haven Elite medical professional are available seven days a week, including holidays. No appointment is ever necessary, walk-in at your convenience. We can provide immediate care to help you adhere to your doctor's action plan and manage any symptoms. Let us help you get back to your normal activities as quickly as possible.
Our medical professionals at Haven Elite will promptly assist you with the proper breathing treatment. Visit Us at 6417 Haven Ave, Suite 110 Rancho Cucamonga, CA 91737.