Outdoor Safety and Travel Tips
Hello again! This is Dr. Zhang, Medical Director of Haven Elite Urgent Care.
With summer vacation winding down, many people are taking advantage of this time to squeeze in some outdoor adventures. Being outdoors is a great way to have fun, relax, exercise, and spend time with family and friends during the pandemic. Here are some tips on how to prevent common outdoor illnesses and how to hike and camp safely. This article, Outdoor Safety and Travel Tips, will teach you how to make the most of your trip in the great outdoors!
Common Outdoor Illnesses
Water-Related Illnesses
If you're taking a dip in your backyard pool, practicing socially distanced swimming at the beach, or diving into the river during a backpacking trip, there are several things you should be looking out for in order to prevent the various illnesses you could get from the water. For those who do become ill from swimming in unclean water, our physicians at Haven Elite Urgent Care can give you medical advice and treat your symptoms if needed.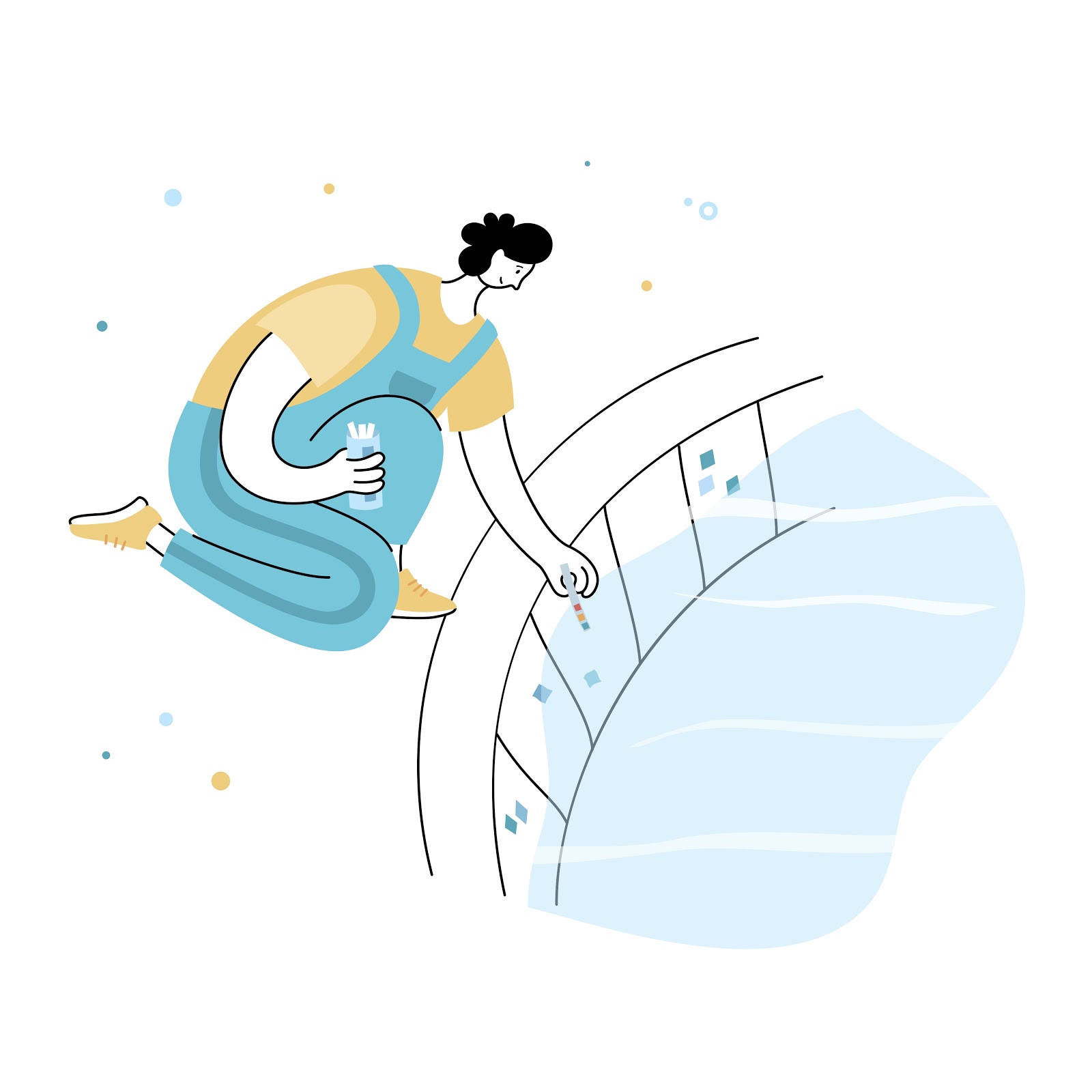 Types:
Gastrointestinal illness (diarrhea, vomiting), respiratory illness (cough, congestion), rashes, swimmer's ear/ear infection
*Please note not all infections are treated with antibiotics. Our physicians will explain what type of treatment plan is best for you during your consultation.
How to Prevent:
Keep water out of your mouth

Dry your ears as soon as you get out of the water

For maintained swimming areas (pools, hot tubs, water playgrounds): disinfect properly with chlorine or bromine and use pool test strips to measure the pH levels (if applicable)

For open water (lakes, oceans, rivers) stay out of cloudy water or water with pipes draining into it

Sun Damage
In true Southern California fashion, this summer is bringing the heat. Whether you're working outside, picnicking, or just enjoying some fresh air, it's important that you take the proper precautions to prevent skin damage. If you want to know more about recognizing the symptoms of sunburn and skin cancer, this link has useful information for you.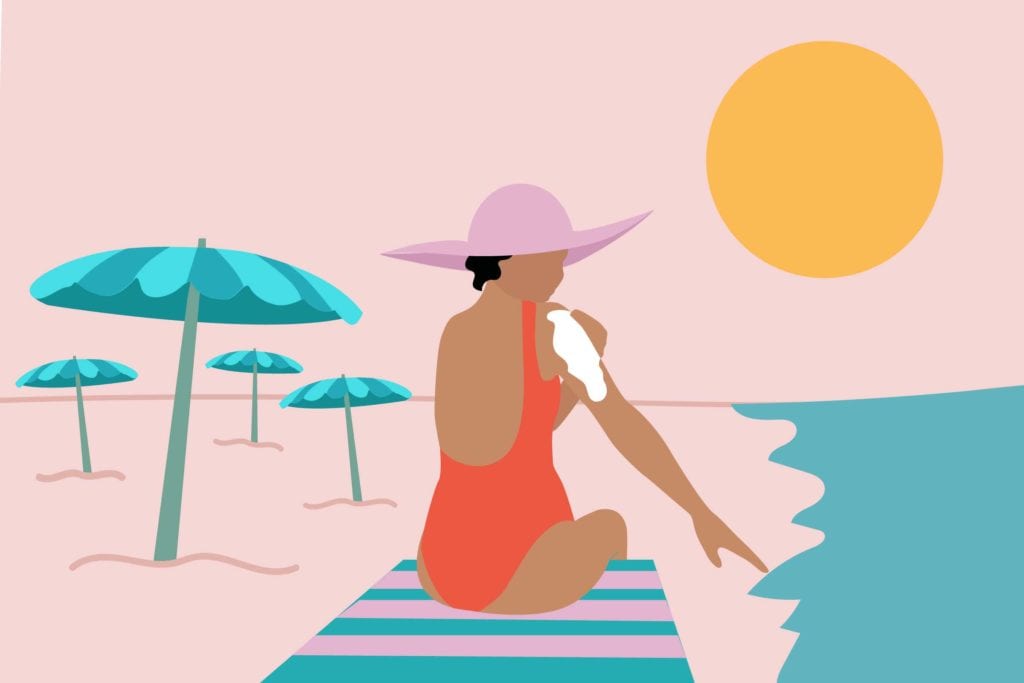 Types:
Sunburn, skin cancer
How to Prevent:
Limit your sun exposure

Wear sunscreen with at least SPF 15 and both UVA and UVB protection. Don't forget to reapply every 2 hours for additional protection!

Wear wide-brimmed hats and sunglasses

Throw away and place sunscreen after 1-2 years

Take breaks in the shade

Cover up with light-weight, light-colored clothing

Hydrate, hydrate, hydrate!
Insect

Bites
We've seen a lot of bug bites in the clinic this summer! If you have a bite that's bugging you, come into our urgent care for our physicians to consult with you. Our physicians will also discuss a treatment plan based on your symptoms that may help control the itching and swelling. Click here to learn more about identifying different types of bug bites and what to do if you are bitten. 
Types: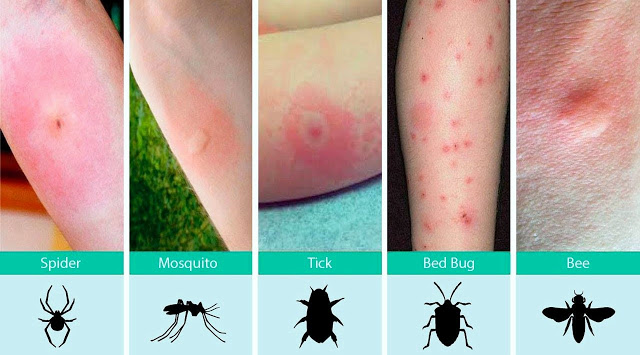 How to Prevent:
Apply insect repellent containing DEET to exposed skin and/or clothing

Apply sunscreen before bug spray


Continually check for bugs (particularly ticks) daily, and remove them immediately. Wearing long sleeves, pants, and other light-colored clothing will help you prevent and spot the bugs more easily
How to Have a Safe, Fun Trip
From hiking your local trail to road-tripping to a faraway campsite, there are many steps you can take to ensure you and your travel buddies remain safe in the outdoors. I've put together some bullet points below, including some extra information on how to travel and visit campgrounds during the COVID-19 pandemic.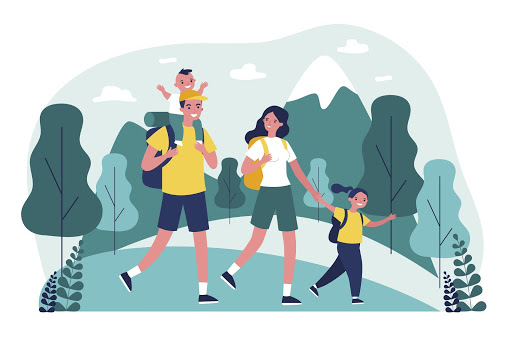 General Outdoor Safety and Travel Tips
Travel with a companion.

You never know what may happen in the outdoors, so having someone to lend you a hand or call for help is always a good idea.

Keep an eye on the weather.

Check the current weather and the predicted forecast before you leave – you never want to be unprepared for harsh weather conditions!

Pack smart.

Bring all the appropriate clothing and equipment you might need, along with basic first aid, sunscreen, bug repellent, and over-the-counter medication. Don't forget your mask!

Practice good food safety.

Bring enough food and clean drinking water, and make sure your hands are washed before eating.
Hiking Trail Tips
Stay updated on the trail conditions

. Weather, wildlife, and other dangers can change a trail's conditions without warning. You can call the trail's park rangers beforehand for any questions you may have, or you can use apps like

Alltrails

to keep up to date on weather conditions, read other people's reviews of the hike, and have a downloadable map of the trail.

Keep your body fueled!

It's important to drink enough water and get enough energy before and during your hike. Symptoms of low blood sugar and dehydration include the following: dizziness, shakiness, and fainting. 
Here's a link to some of my favorite snacks to pack for a hike!
Bring any protective gear you may need.

Besides the essentials we've already talked about, some hikes may be more rigorous and may require helmets, trekking poles, and sturdier hiking shoes.

Avoid poisonous plants.

This video below helps teach you how to identify common poisonous plants and how to avoid them. 
Camping Tips
Make reservations for your campground.

Booking a campground reservation in advance is always a smart move, but because of the pandemic, it may now be a requirement. Research a campground that meets all of your needs, and make sure to check which amenities are open before you reserve your spot.

Do your research on daytime activities.

Planning your day trips ahead of time ensures that you know what to pack beforehand. Plus, some activities may be closed due to COVID19.

Don't leave anything behind!

Follow a packing checklist like

this one

to make sure you don't forget any essentials.
Let's Review: Outdoor Safety and Travel Tips
Enjoying the outdoors is a great way to have fun during the pandemic. Hopefully, you've learned some useful information on how to protect yourself when you're outside and how to travel, hike, and camp safely – especially during these times!
If you find yourself in an emergency situation, dial 911 or go to your local emergency department. 
Best,

Dr. Zhang