As states are starting to gradually reopen, we must remain vigilant in practices to keep ourselves and our communities safe.
How Haven Elite Urgent Care is caring for you during this pandemic:
We understand your medical need continues during this uncertain time.  Our well-experienced physicians and friendly staff remain steadfast in providing you quality care for a wide range of illnesses.  In addition, we are taking extra precautions to keep you safe by following all guidelines from CDC and have enhanced disinfection processes, such as cleaning our office public areas every hour and disinfecting our clinic equipment, patient rooms, and door handles after every patient use. Our staff are using appropriate personal protective equipment and practice rigorous hand hygiene. Your health and safety are our number one priority.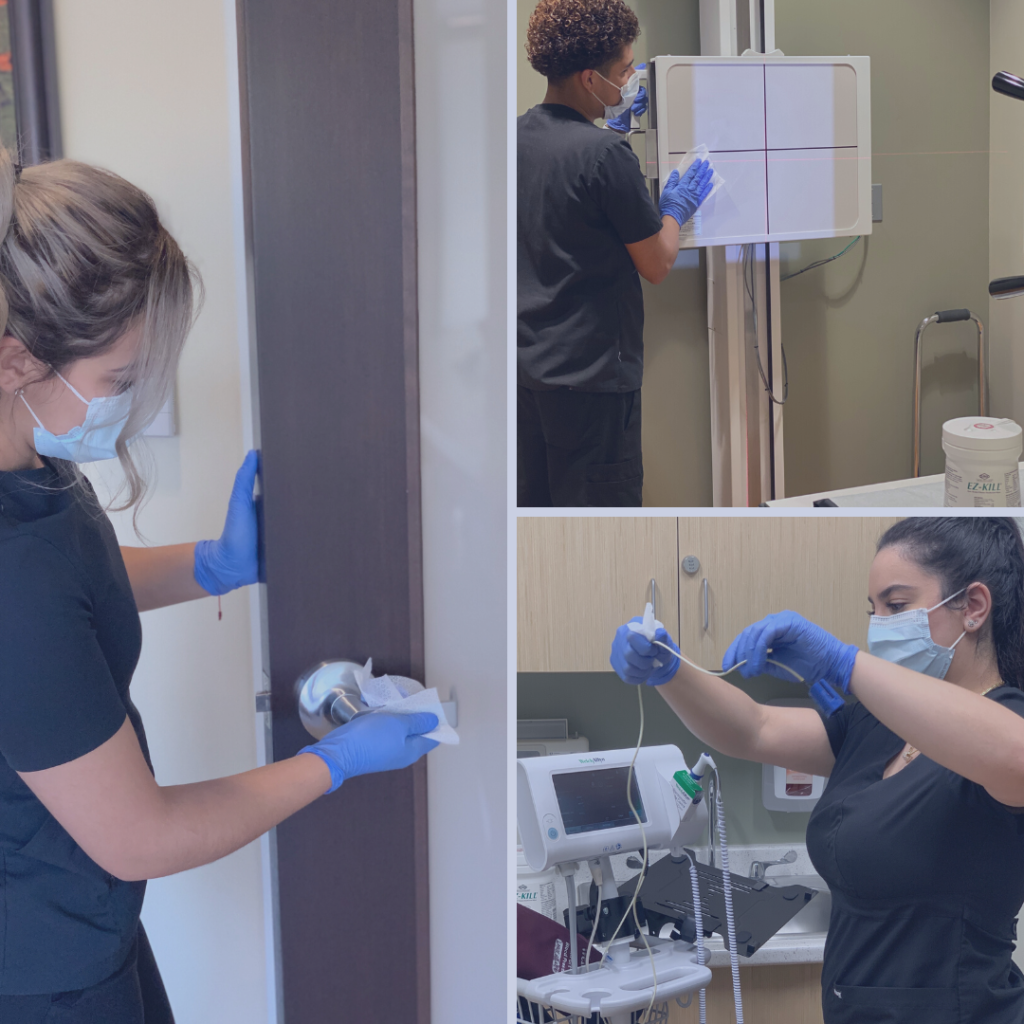 Recommendations to Keep Your Families Safe at Home:
The CDC has various recommendations to practice good hygiene at home.
Disinfect surfaces like doorknobs, tables, and handrails regularly.

Create habits and reminders to avoid touching your faces and cover coughs and sneezes.

Increase ventilation by opening windows or adjusting air conditioning.

Limit food sharing.
For more information, please visit your local County Department website or the CDC's website at:
https://www.cdc.gov/coronavirus/2019-ncov/community/stay-safe.html